Thoughts. Travel. & Clarity.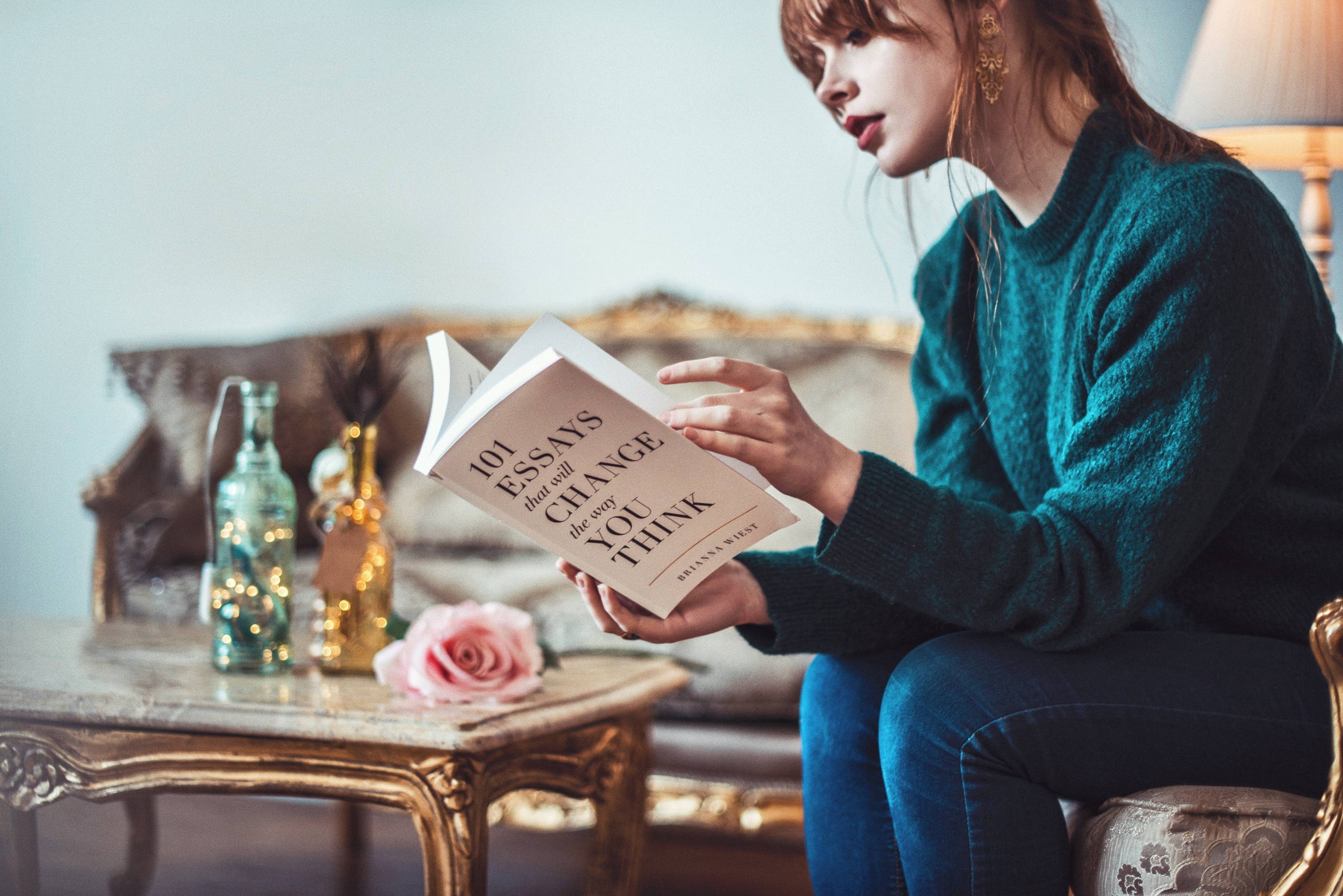 As a Soul Therapist, I'm naturally contemplating and curious about life. Here are my favorite thoughts all wrapped up in a pretty little bow..err, I mean, blog.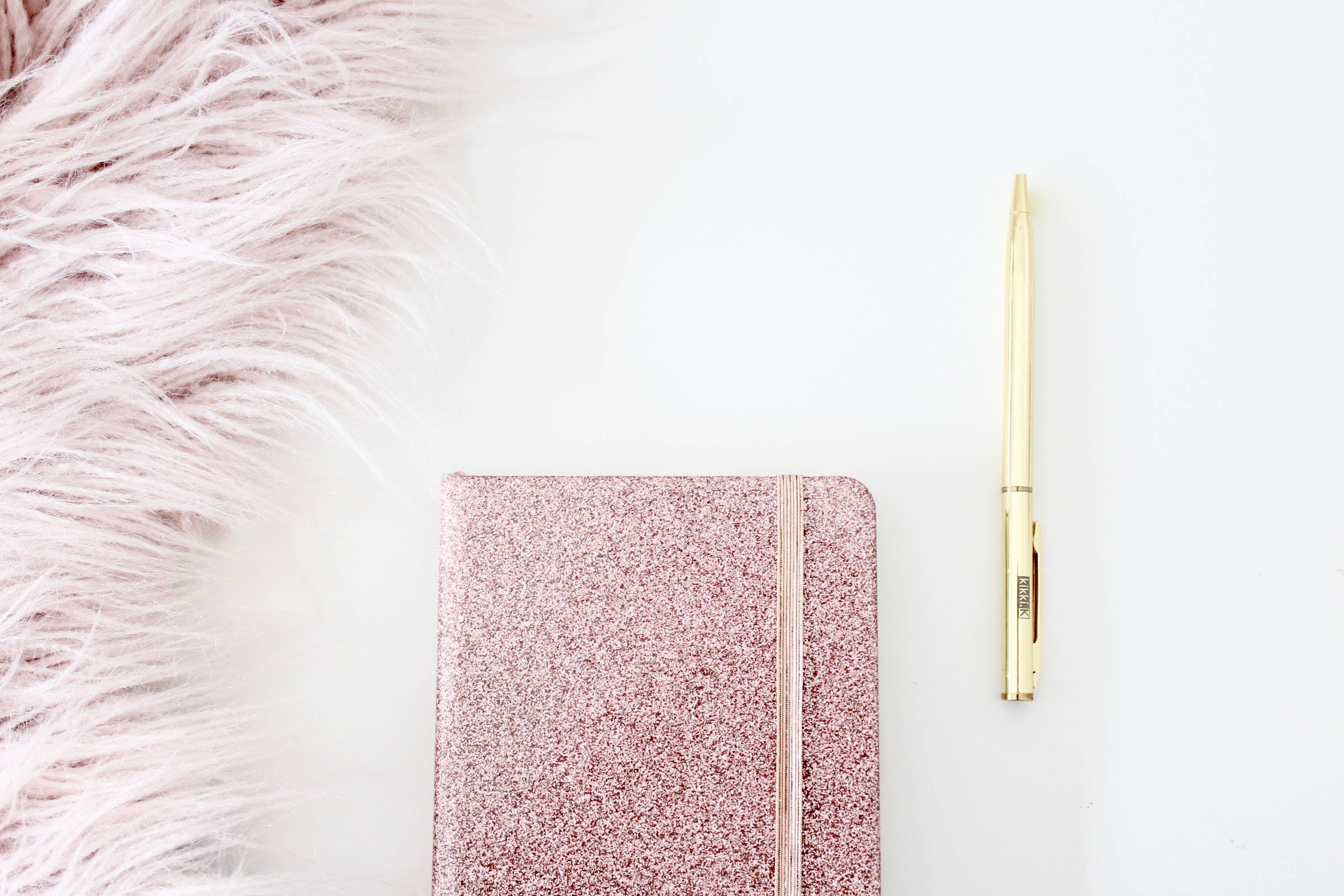 Open these letters when you need them the most. During the good times, the bad times, and all the times in between...Nichole has a message for your heart.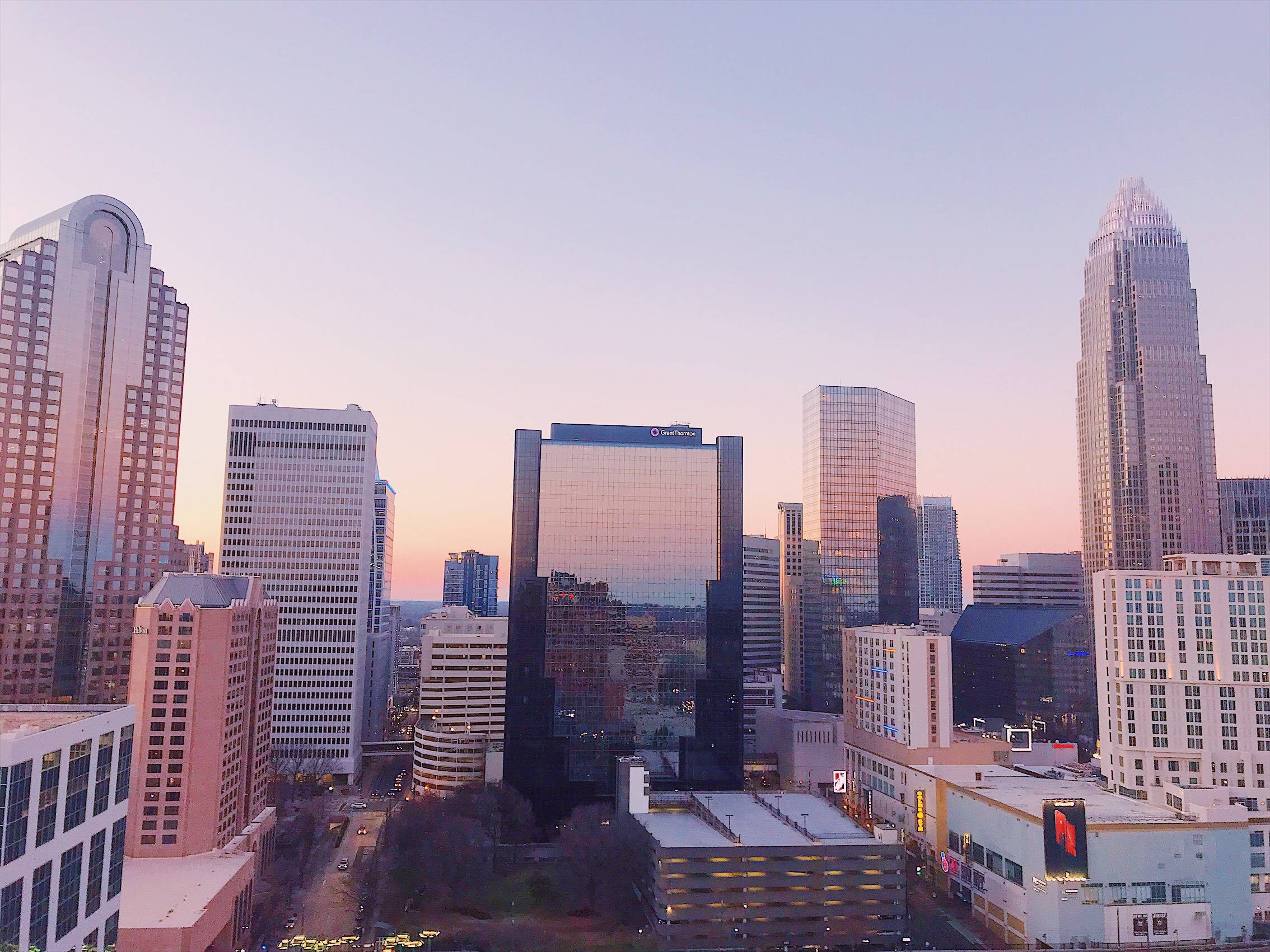 Discover Charlotte, NC with me as you walk through my journeys, restaurant visits, events, and places to go as a total newb in my new hometown.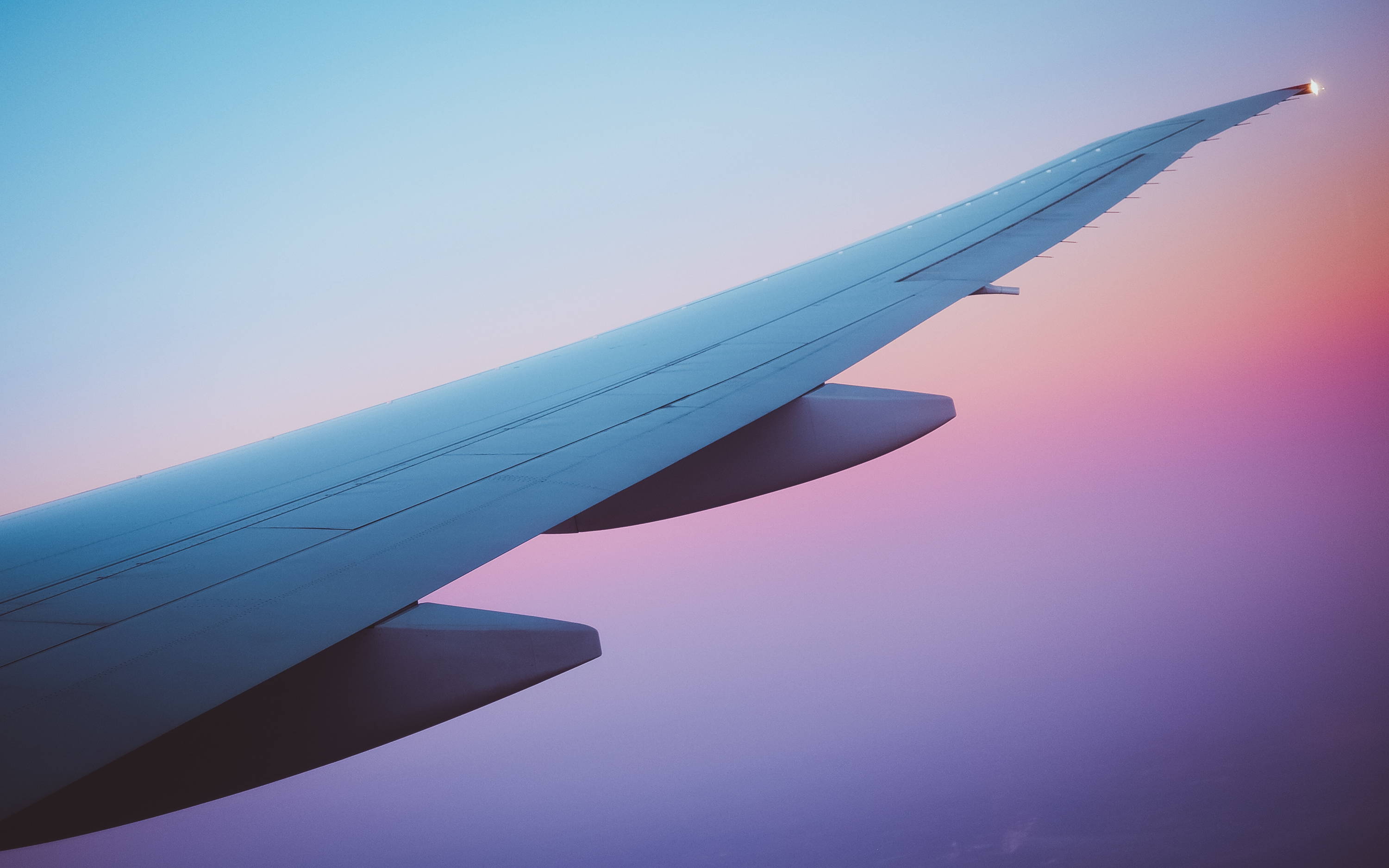 Follow Nichole as she travels both across the U.S. and International hot spots sharing her must-gos and favorite places.


by Nichole Eaton I had never been on a 15 hour flight…followed by a 7 hour layover followed by another...
When my good friend asked me to do a labyrinth hike in the heart of the Hudson Valley, I was...