Thoughts. Travel. & Clarity.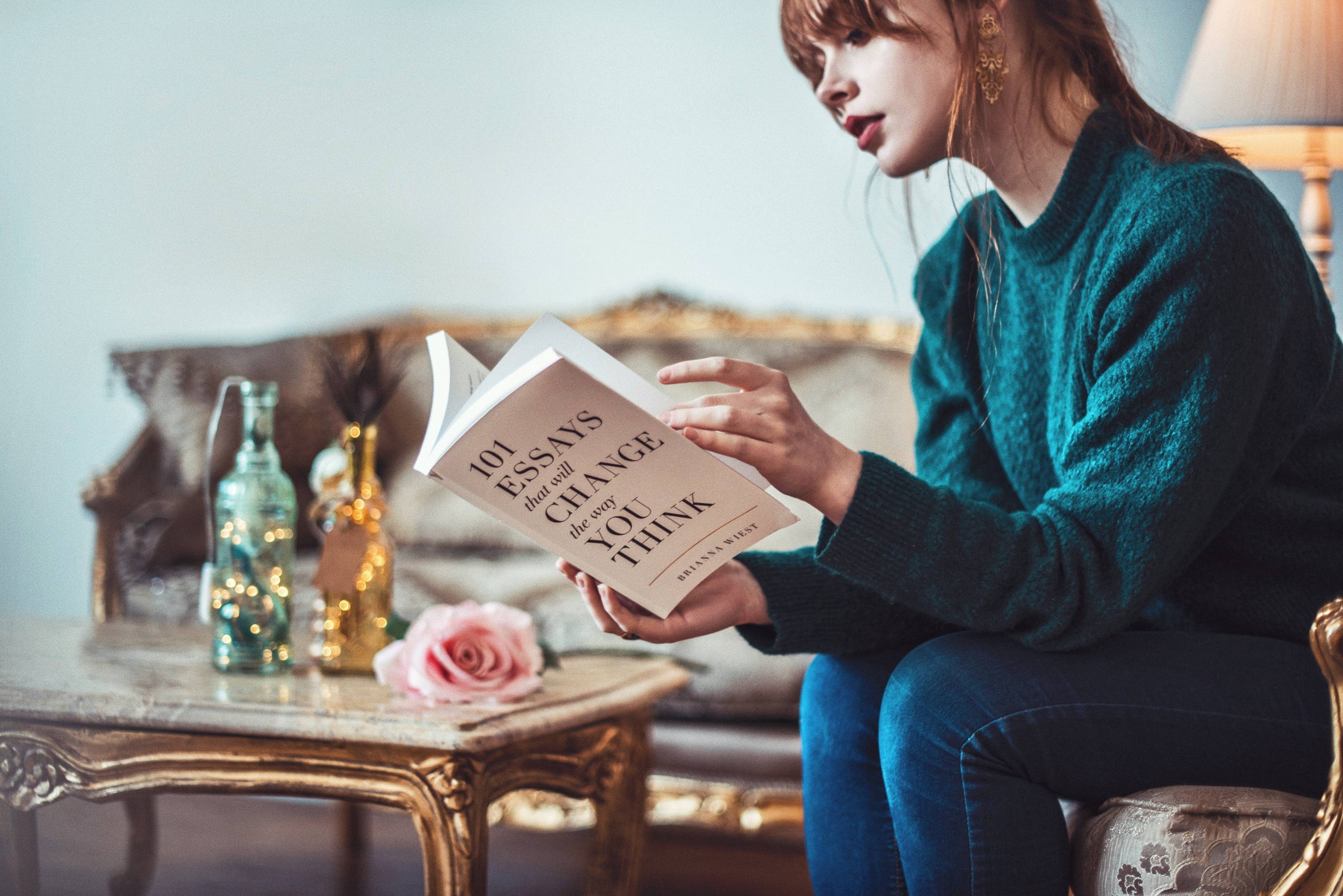 As a Soul Therapist, I'm naturally contemplating and curious about life. Here are my favorite thoughts all wrapped up in a pretty little bow..err, I mean, blog.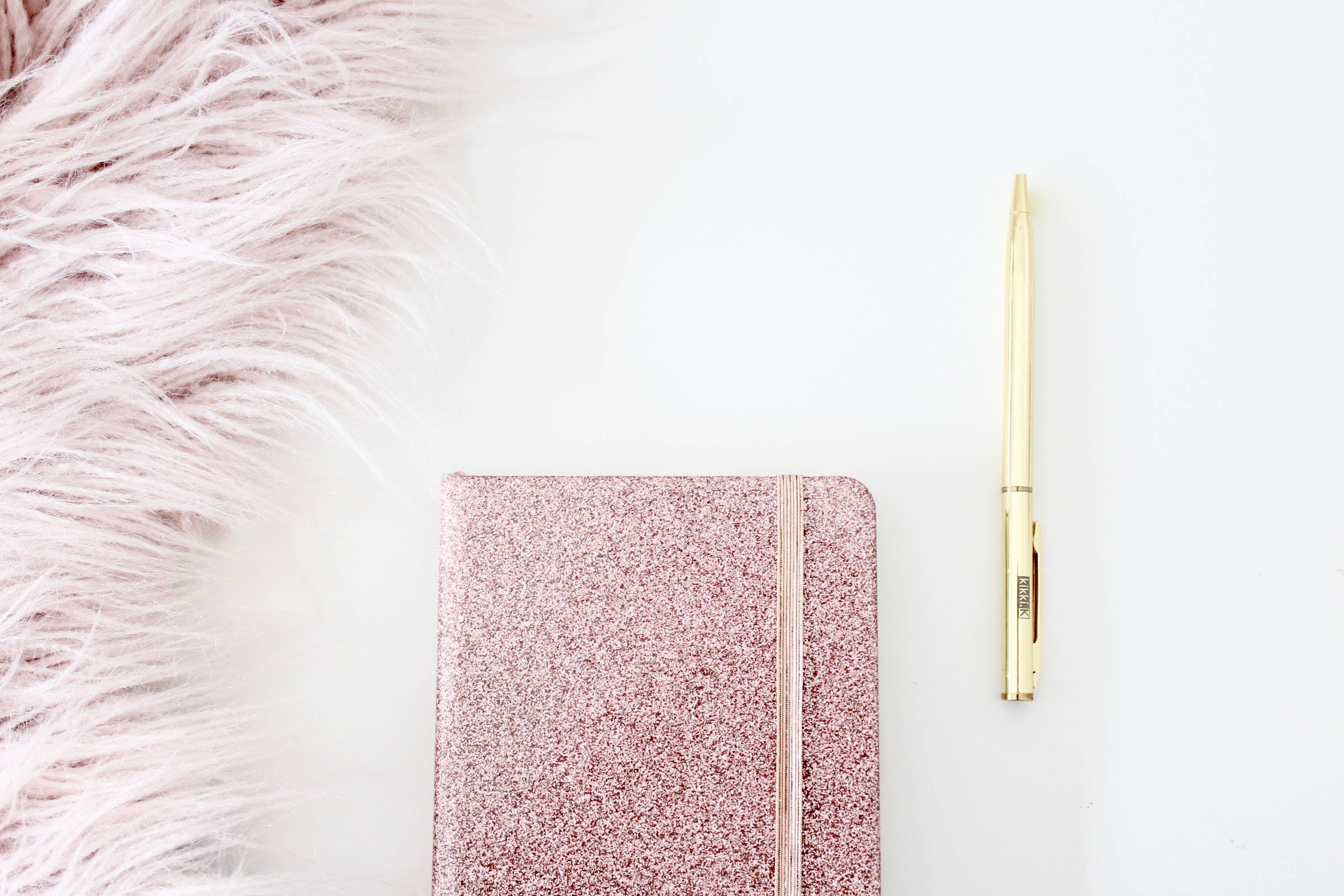 Open these letters when you need them the most. During the good times, the bad times, and all the times in between...Nichole has a message for your heart.