Hi! I love you.
Here's some free stuff.
I love free things. Like when you go to the coffee shop and someone purchases your coffee or even when your kids pick those wildflowers or find a heart shaped leaf. I love thoughtfulness and kindness and powerful people sharing their knowledge. So because I love you and free stuff, this entire page will be dedicated to sharing knowledge and helpful resources with you! If I'm going to help you be a badass, we have to break out the toolbox!
Blogs are life.
See if these ones change yours!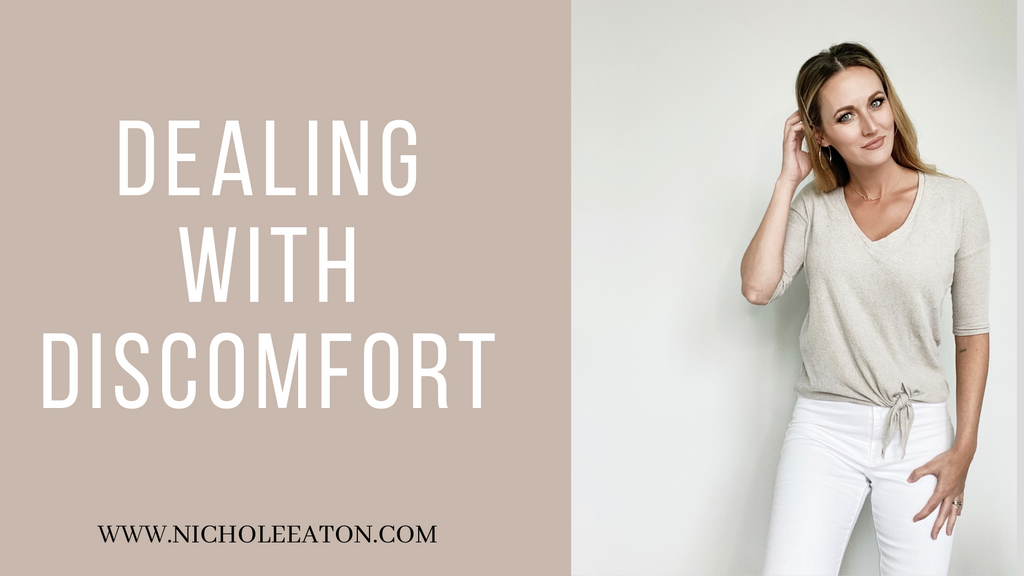 by Nichole Eaton It's been a minute since I've written a proper blog.   Perhaps, like everyone else, I was...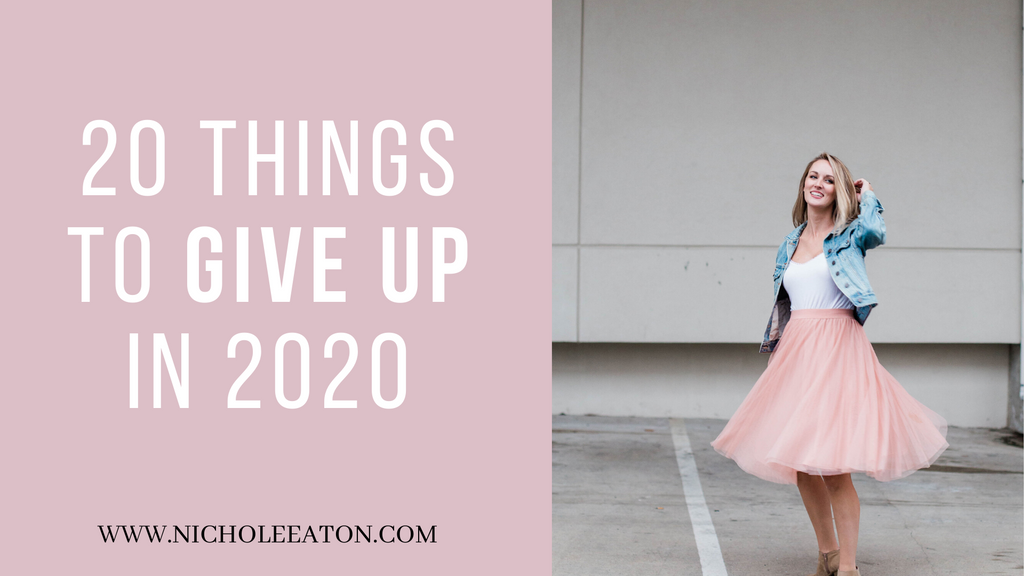 by Nichole Eaton Every year I create a long to-do list with all of the things, experiences, habits, and goals...
Join the Rock Your Soul tribe:
Have you joined my facebook group yet? Daily free prompts and live free classes.
Catch the replay of my FREE Money Manifestation class.

Have you signed up for my e-mail list yet? Get all the blogs, tips, updates, and notifications of new content or classes. (scroll down to sign up)

But also...did you get your copy of my book yet?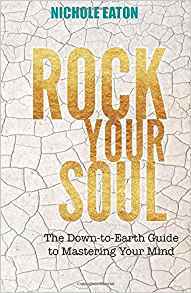 or get the FREE audiobook over on my podcast:
(click picture for access)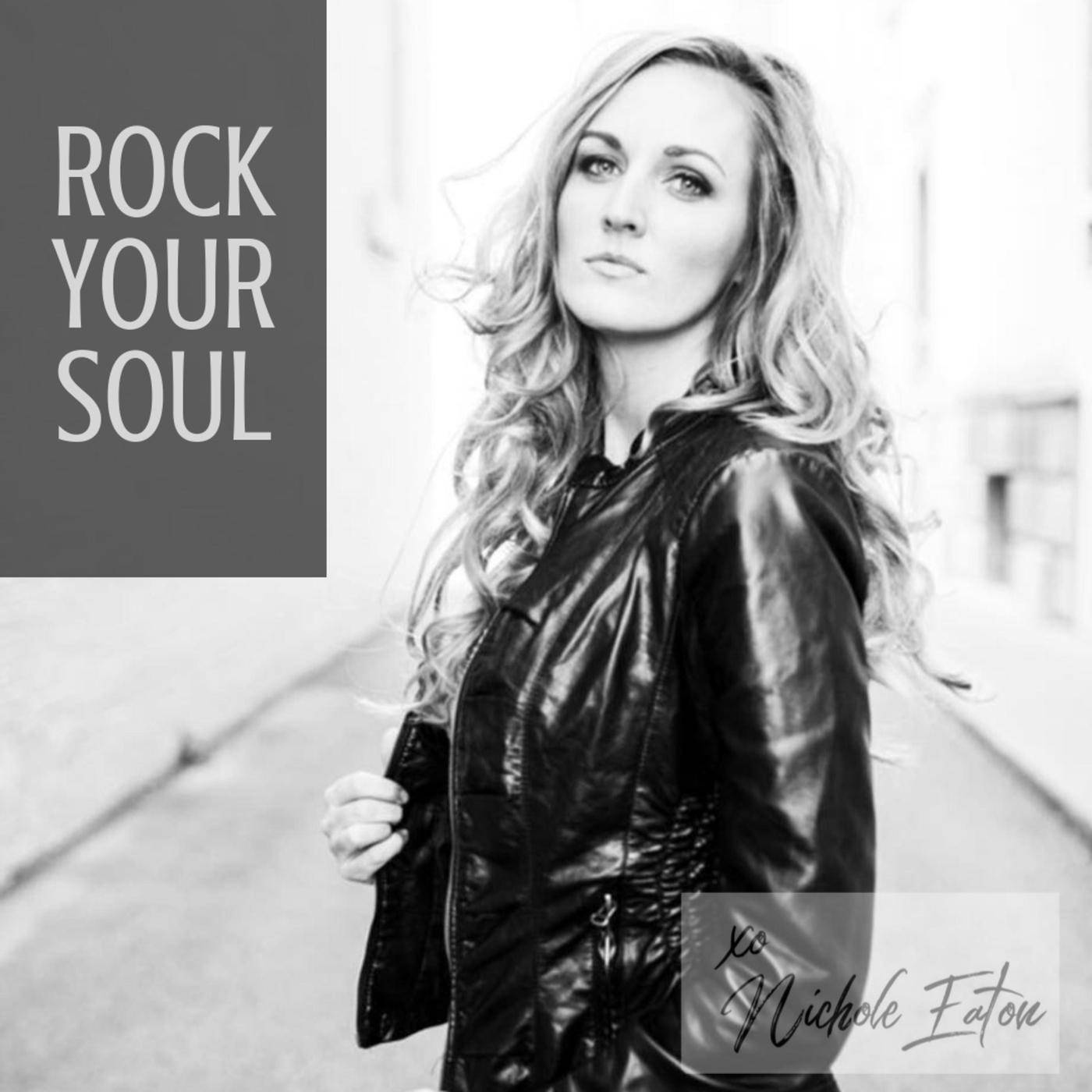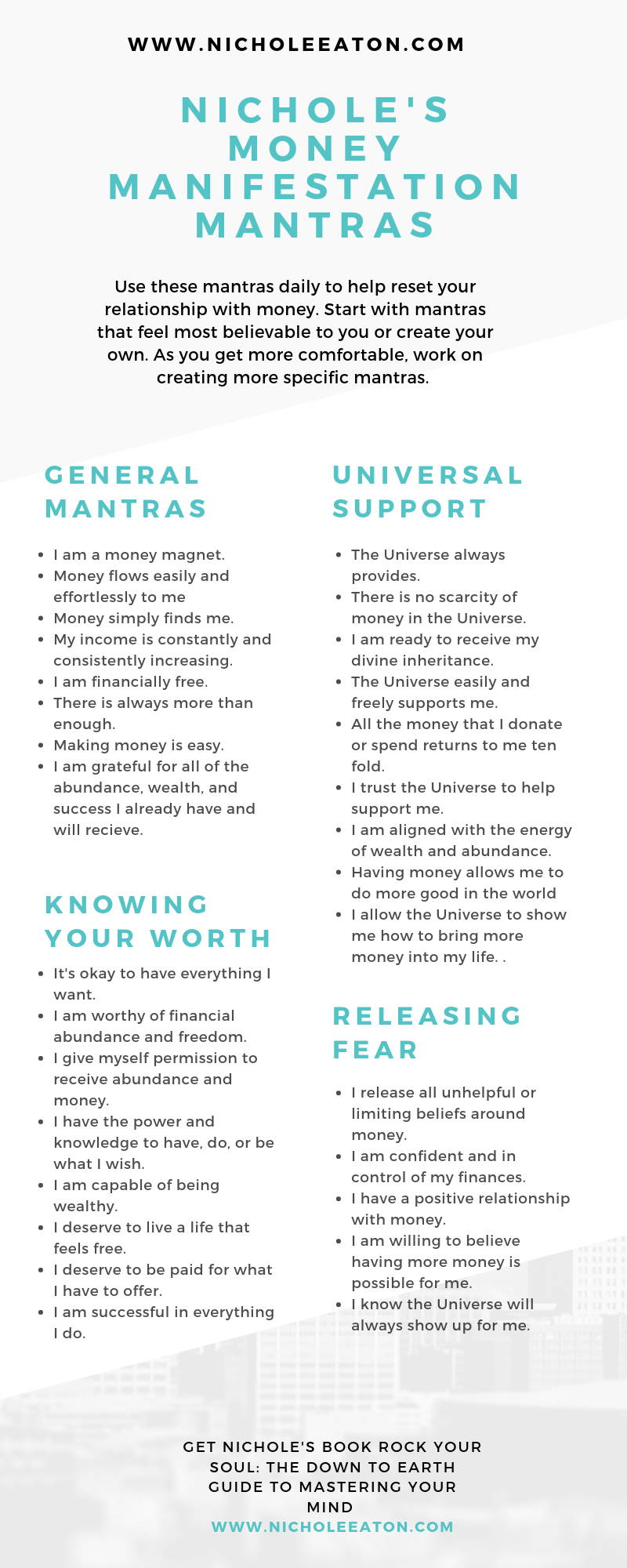 Daily affirmations. (Make sure to subscribe to my channel while there!!)

Sleep Hypnosis for Confidence and Trust in Yourself by Jason Stephenson:
Meditation/Hypnosis for healing with heart energy and refilling with love by Trigram Healing:

Cord Cutting Meditation by Doreen Virtue (before she went cray-cray) to release toxic connections to people, places, or things: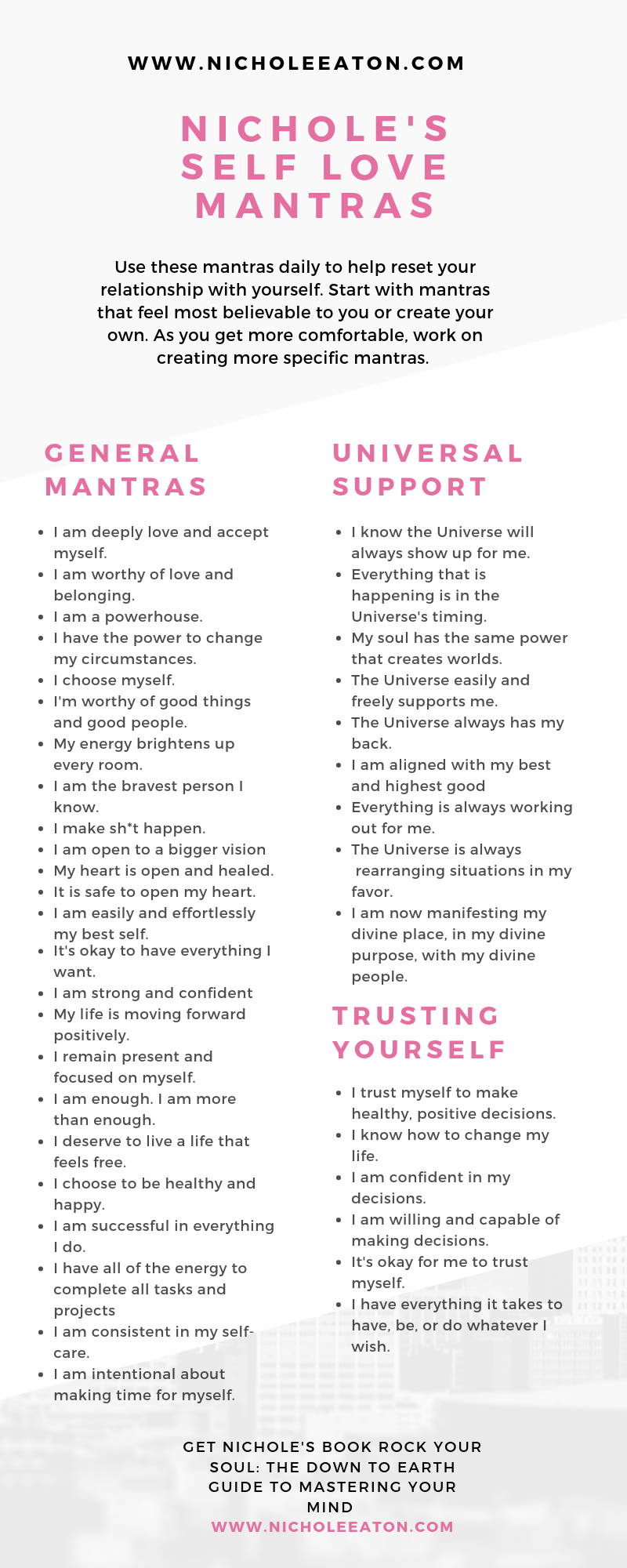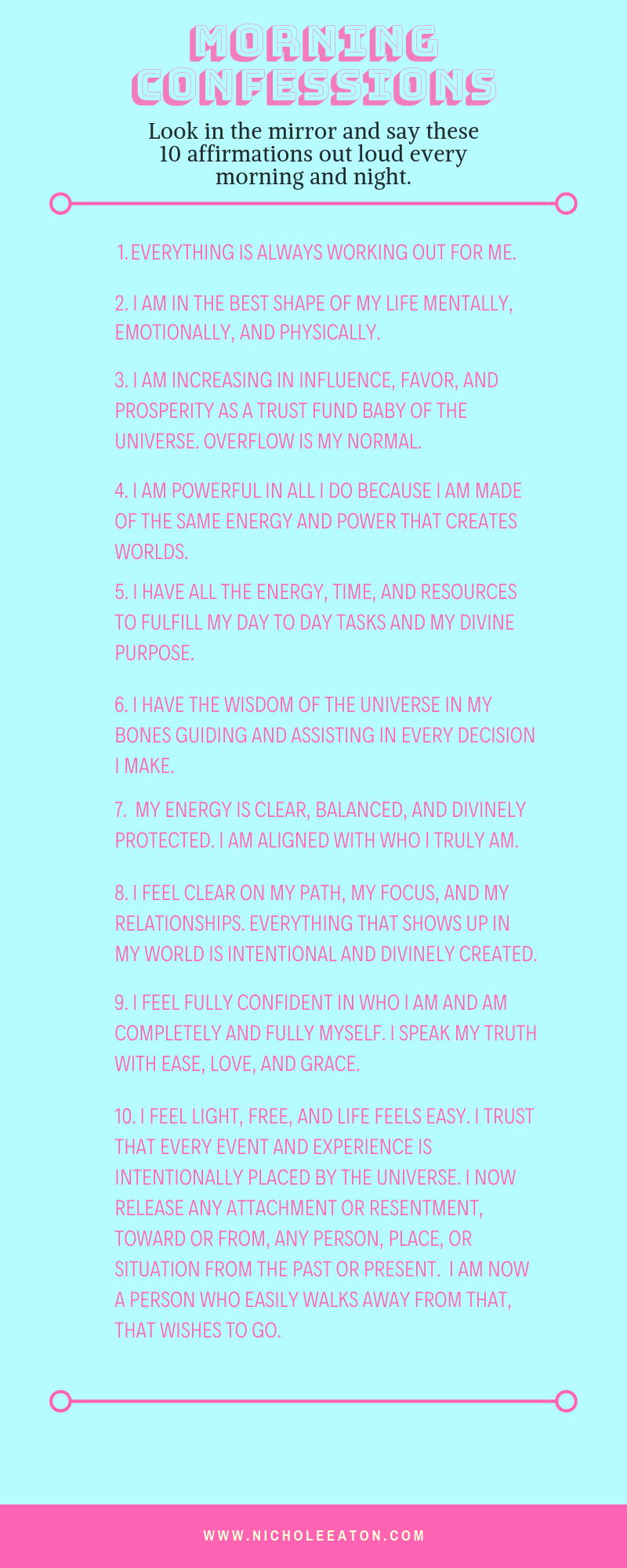 How can I help? What free content are you searching for? Drop your ideas or requests below :)