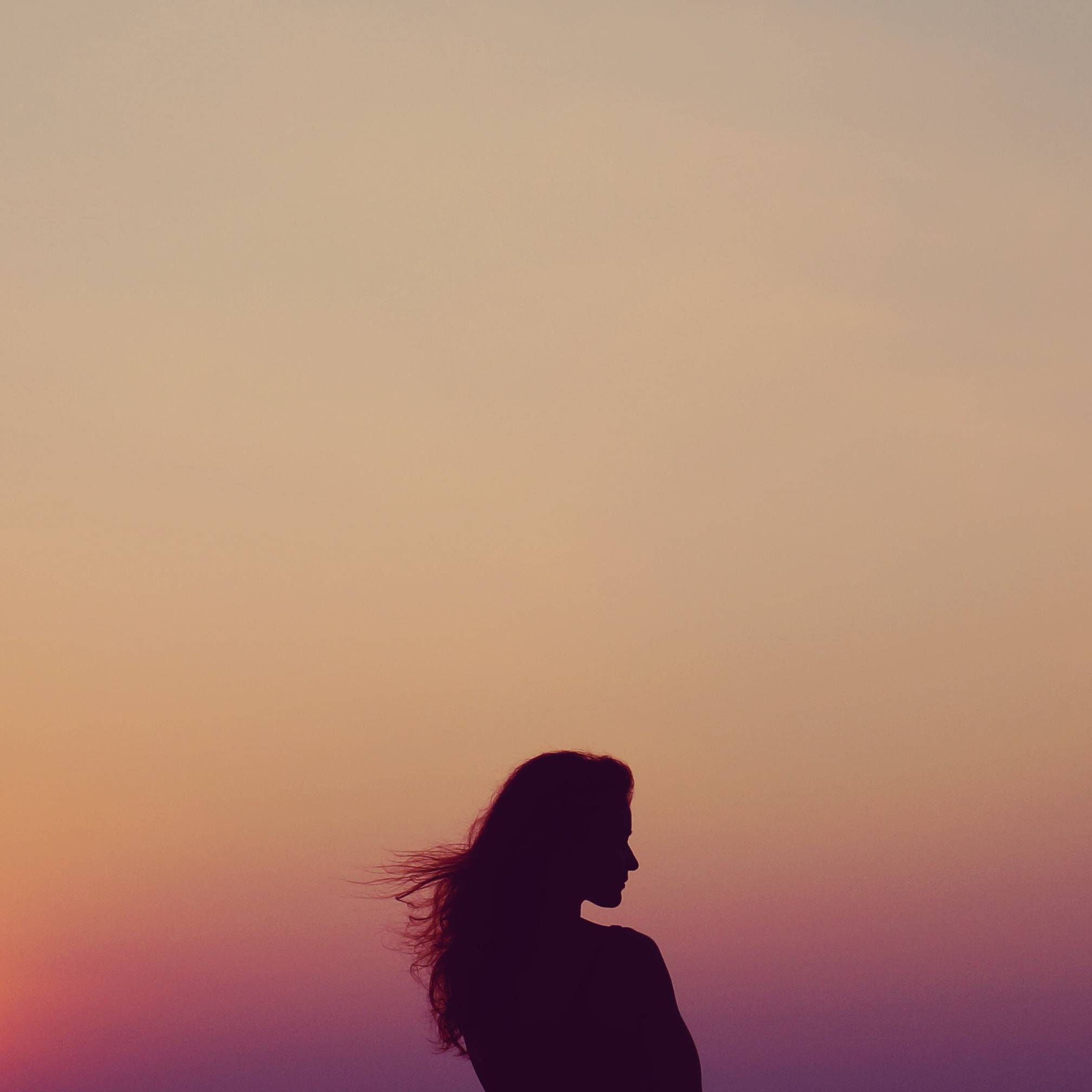 Soul Therapy
(1-45 minuteSession)
You've never had a session quite like this. Nichole takes her skillful background as a Mental Health Counselor and combines it with her experience as an intuitive to create a collaborative session to help you access your best self. Take your therapy to new heights incorporating your mind, soul, and energy with techniques and goals that will change your life.


Soul Reading
(1 - 30 minute session)

In this session, Nichole uses her intuitive abilities to explore energy within you, inviting healing and helpful information about yourself, your relationships, blocks to your higher self, and anything you truly need to know to become a better version of yourself. This experience is intended to be collaborative and it is suggested you have questions or certain focuses to use your time optimally.