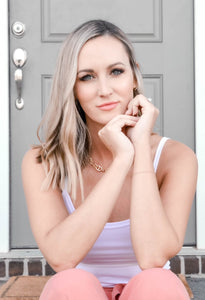 A 45-Minute Session to explore and move blocks to the most authentic, powerful version of yourself, realign with your intuition, and learn tools to help you feel more empowered in your day to day life. Intuitive therapy is mix of traditional counseling mindset work as well as spiritual guidance and tools like energy, manifestation, and intuition.
After booking, Nichole will e-mail you with Days/Times available. Nichole is currently offering sessions Monday-Friday between 8:30 am -2:30 pm EST times. She suggests PST time zones book lunch hour or before work time slots :)
These time slots do not work? Consider booking a speed session.