Are you ready for your glow up?
What is a Quantum Glow Up?

We believe that every possibility is available at all times, but putting yourself in the right frequency and mindset helps you access these possibilities quicker and easier. Helping to shift limiting beliefs that keep you stuck in the same patterns loosens up both your mindset and the way the Universe interacts with you so life can feel fun, magical, and easier. You've heard of an outer "glow up", but lets bring your energy and attention back to your inner world so you can clear out the past to find your happiness, fulfillment, and alignment right now.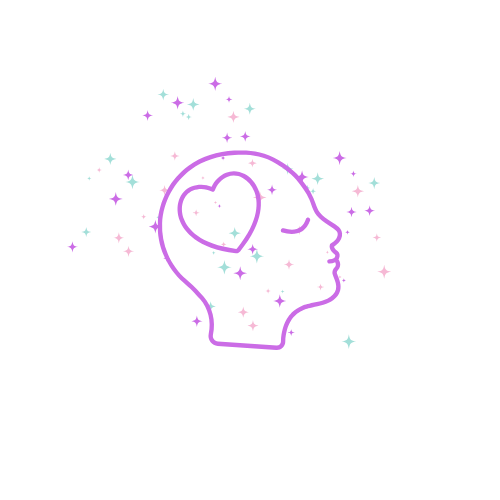 Ditch the dead weight of the past and any heaviness you've been holding onto. Reconnect with your truth. Release, forgive, and let go of anything holding you back from who you were always meant to be.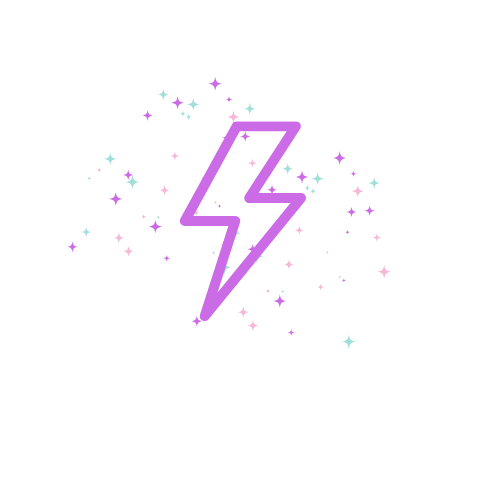 Reconnect with your power as a creator of your life instead of falling victim to it. Re-decide you're worth it. Get clear on what you truly, deeply desire. Reclaim areas of your life that have previously felt out of your control.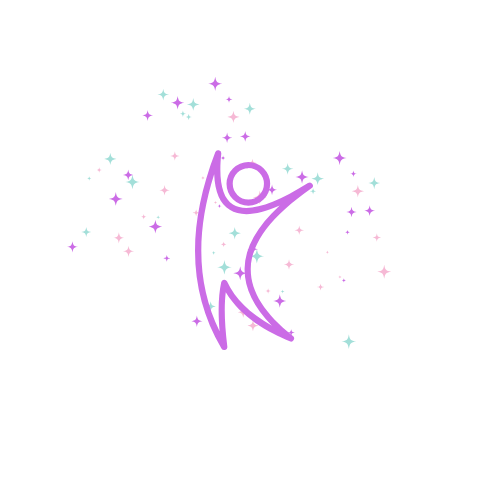 Remember who the eff you are. Reconnect with your ability to co-create your life and decide what you desire. Lean into trusting both yourself and the Universe in an entirely new way.
Welcome to the Quantum Glow Up Retreat
Welcome to The Quantum Glow Up Retreat, hosted by The Clarity Girls, Nichole
Eaton and Christy Forsyth.
This event will take you on a transformative journey of personal development, amplifying your intuition and connection with both yourself and your spirituality. Allow us to be your guides, whether you're on a personal quest to reconnect with yourself, interested in supercharging your business, or ready to up-level your relationships.
Our retreat is designed to provide you with the support you need to take your life to the next level, with a tribe of like-minded, magical souls! You will be provided with the
tools for creating powerful change to your patterns, transform your thoughts, and elevate your
energy field.
We pull from our combined 30+ years of training and experience as intuitives, life coaches,
mental health therapists, Energy healing, and hypnotherapy to bring a unique experience that only we can create! It's time to shine your brightest and take that next step on your soul's journey. Get ready for a transformation like no other, and let's make some magic together!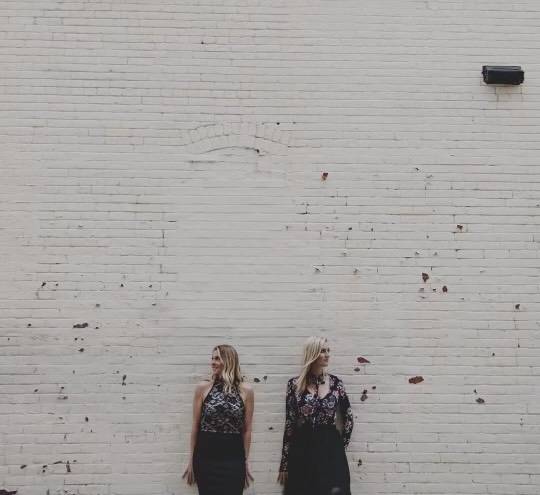 Here's what we have planned:
February 23-26, 2024

2 Days, 3 Nights in a beautiful Orlando, FL at a gated resort with meals provided (except dinner night 1)
Access to the heated pool, hot tub, sun deck, and other entertainment areas
including a game room to play pool and several areas to watch television.
several different options for your stay. Come as a couple or with your bestie to SAVE.
Join us Starting Friday, February 23rd at 6 pm to kick off our time together with a group dinner. (or join earlier for personalized, individual sessions with Nichole and Christy with our Jump Start option) Choose to stay at the resort house or get your own place with options for both attendance only OR the immersive experience.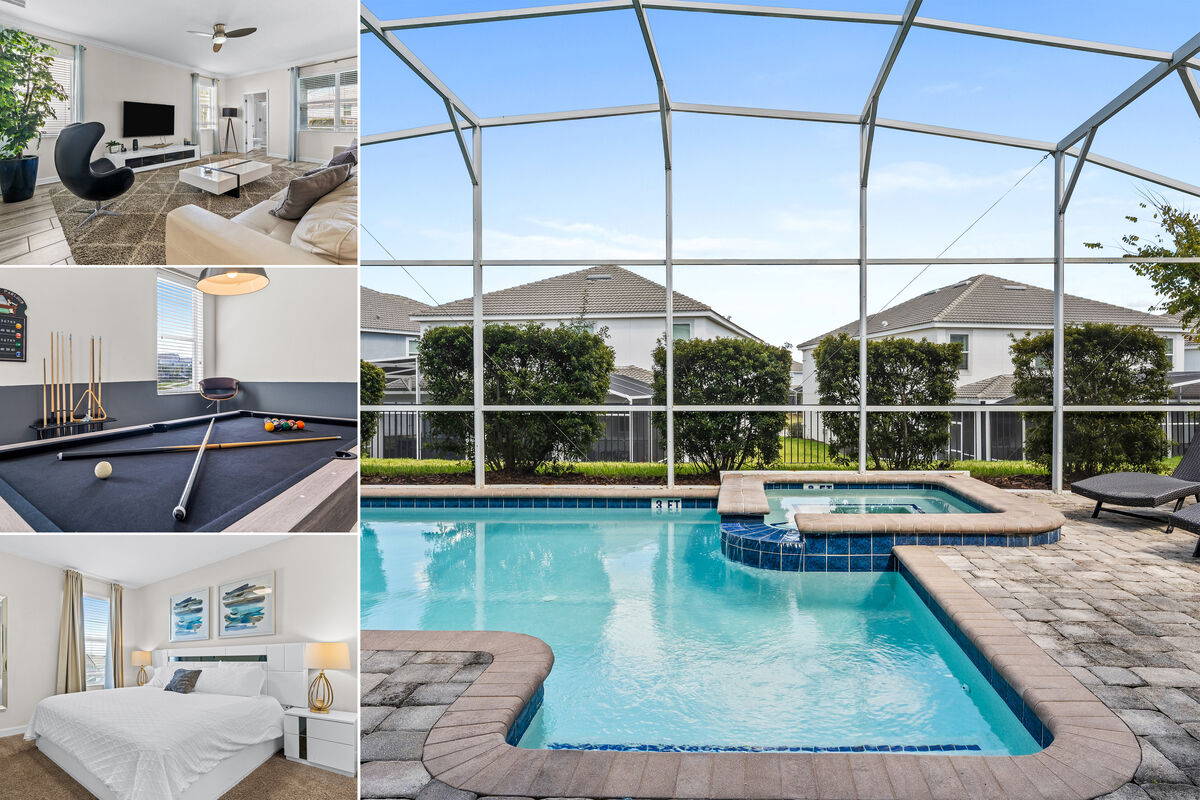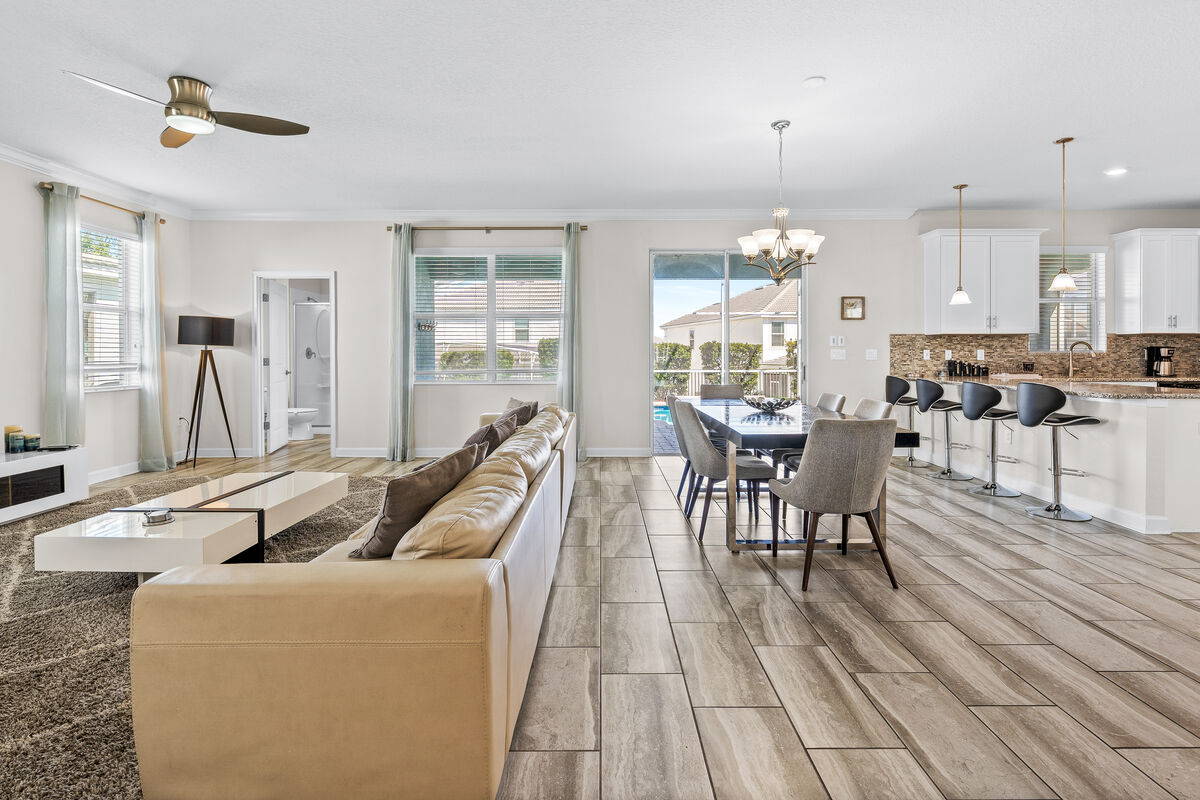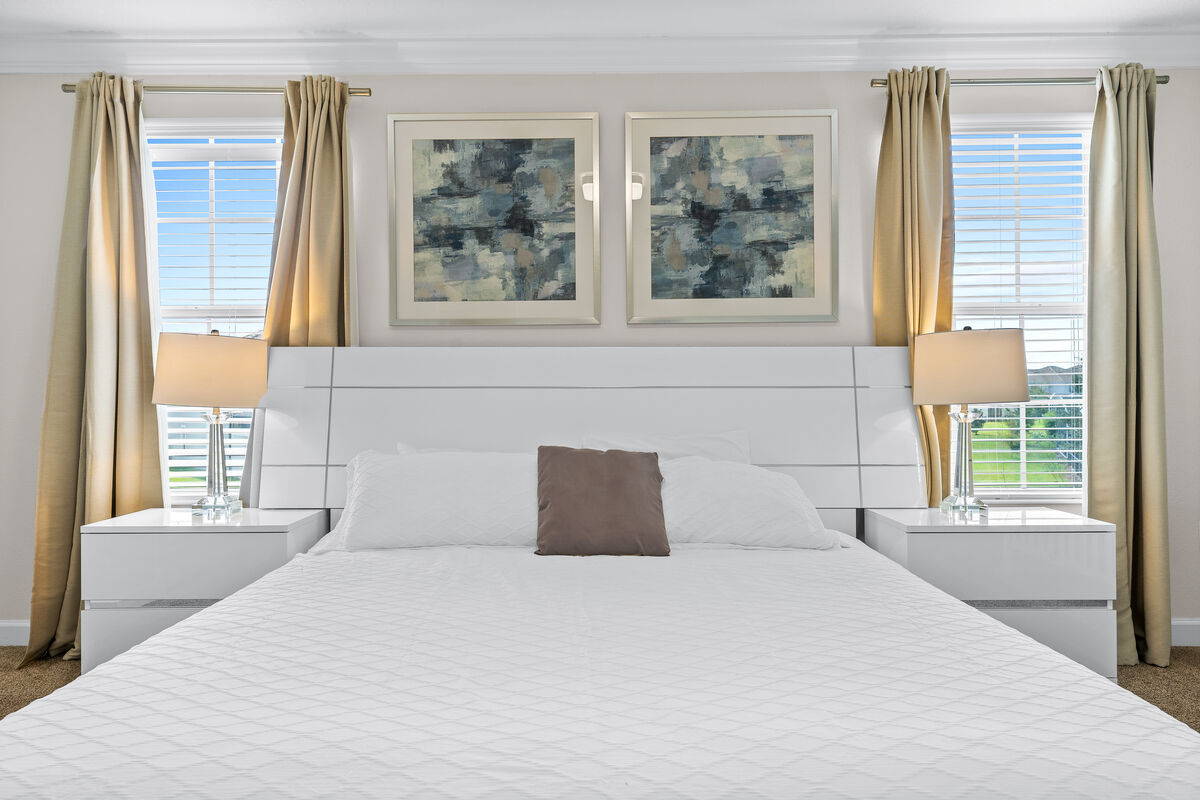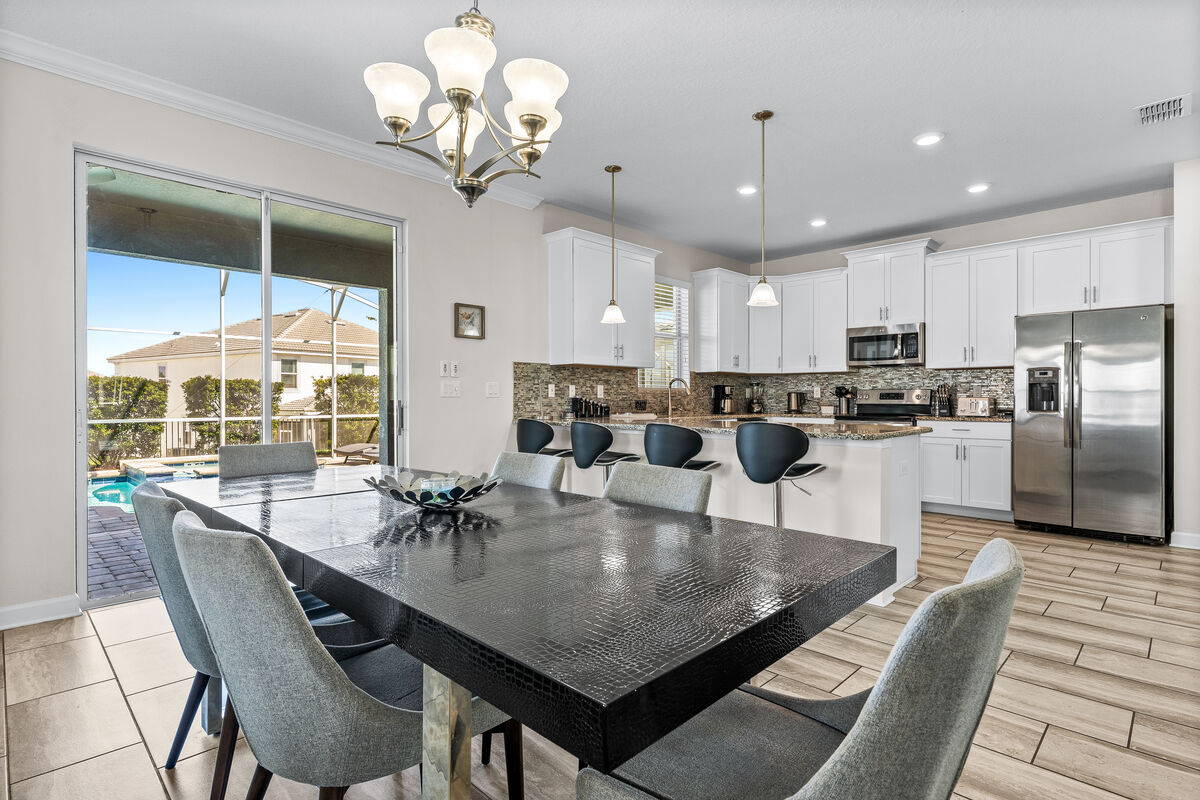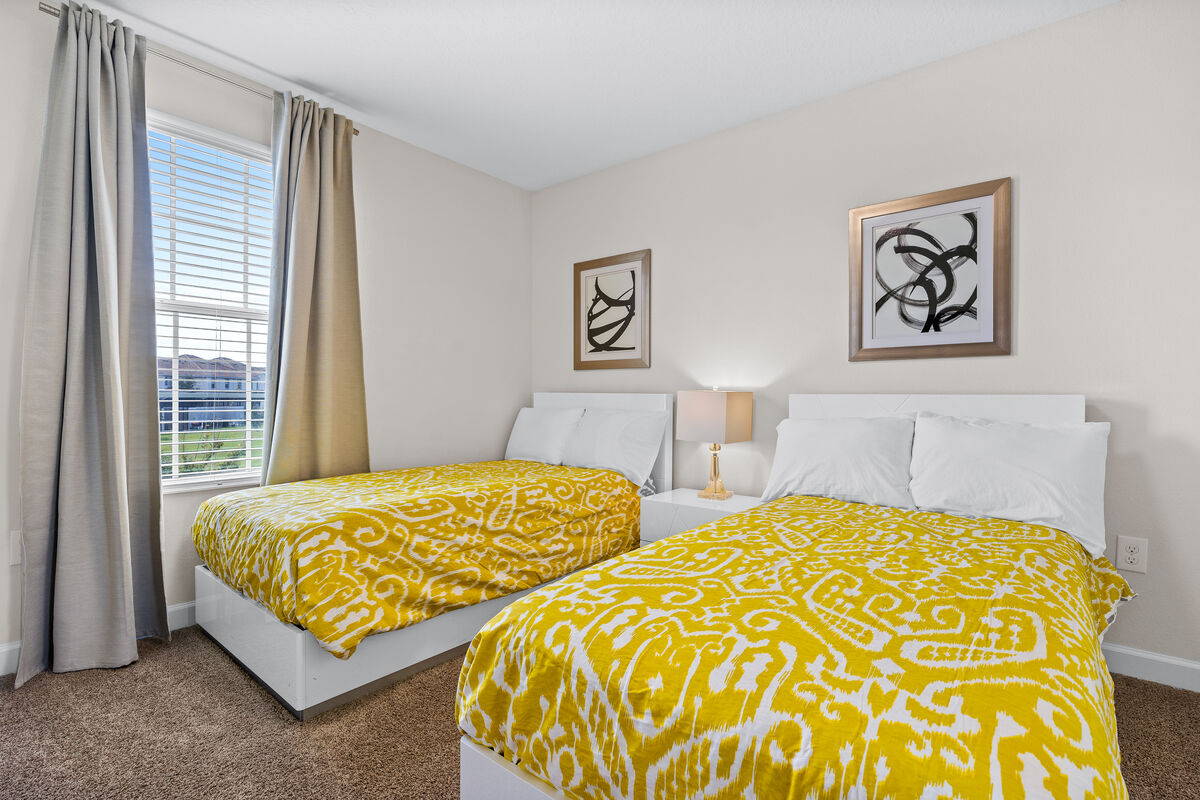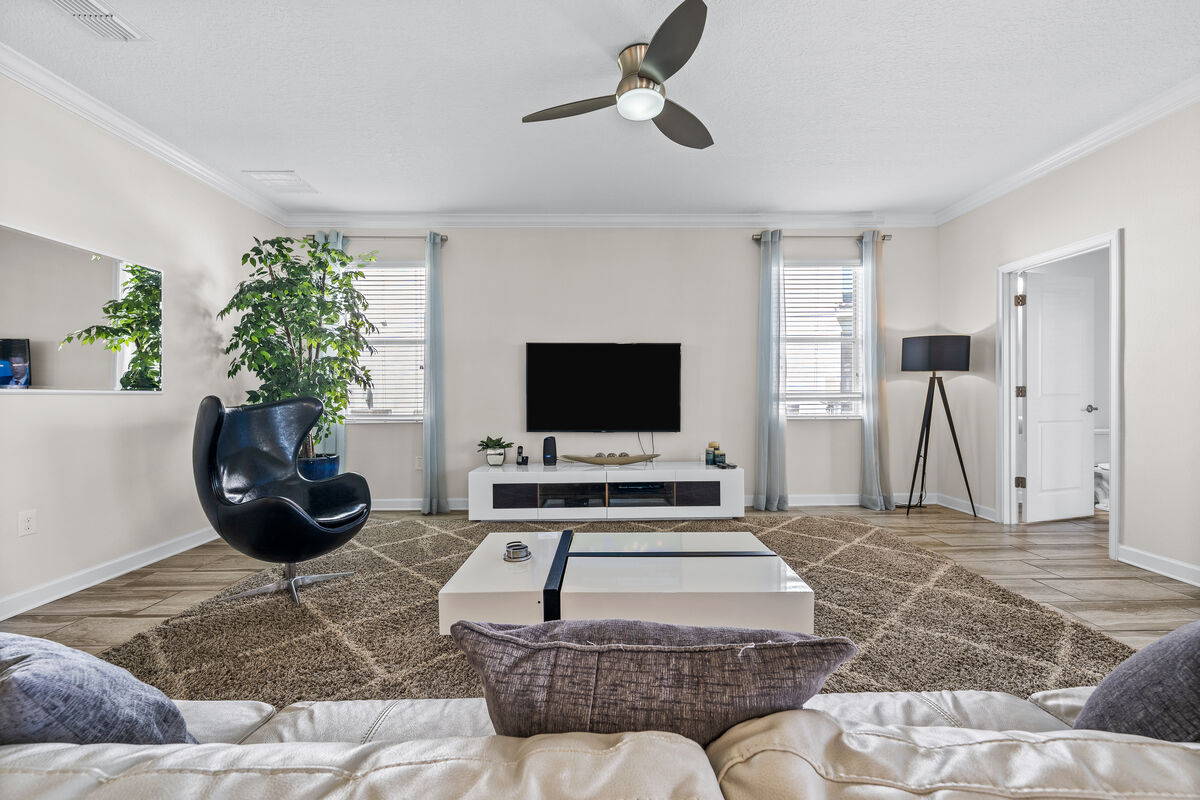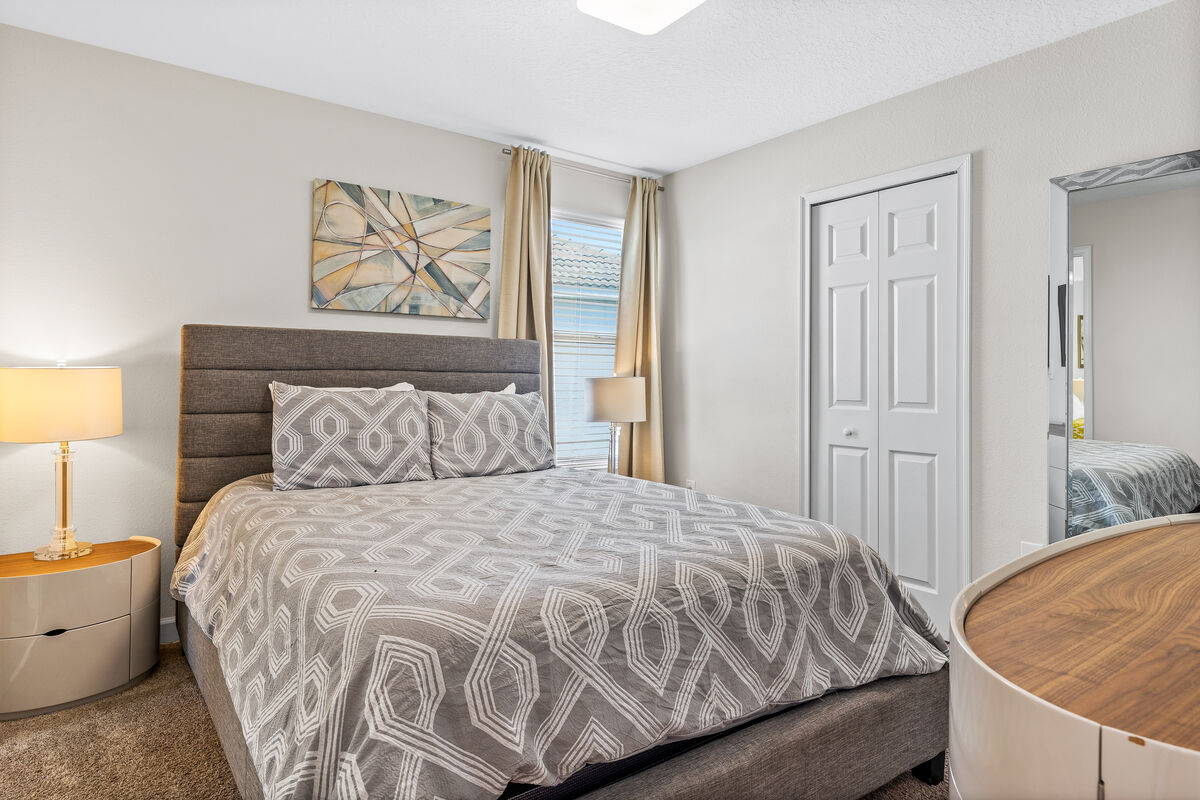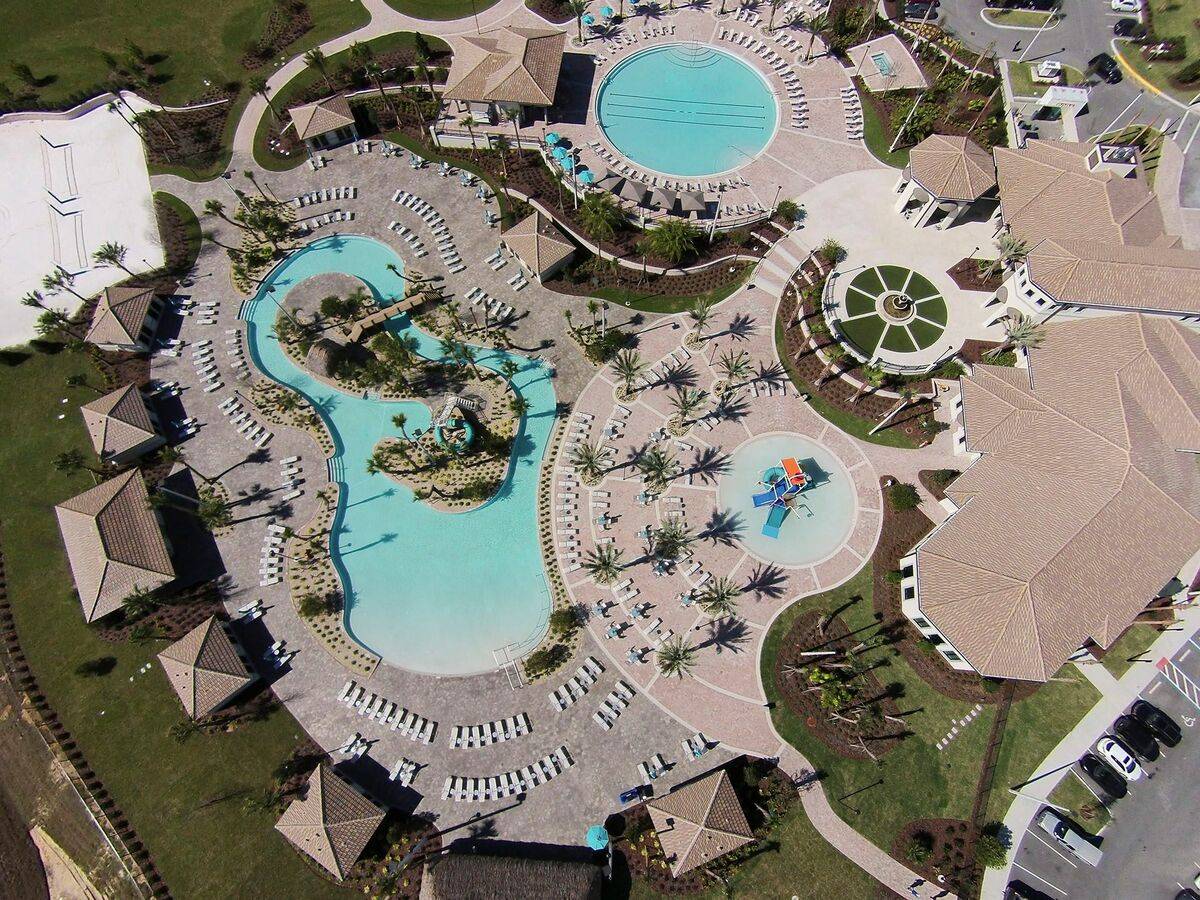 Day 1: February 24th will be a full day of energy healing and reset, releasing the past, ditching negativity, and gaining control over your mindset and energy field. Lunch and dinner will be provided.

Day 2: February 25th will be a full day of getting clear about who you are and what you want, learning to lean into a higher power, connecting with your personal power, learning to trust the Universe and Yourself to Co-create an incredible life. Immerse yourself in the energy of new and better.

Add on our JUMP START option to arrive early, rest, and get personalized sessions with Nichole and Christy from 11-4 pm on February 23rd. This option has limited availability and includes 1 full year access to both Nichole and Christy's online membership.
"I had been following Nichole on social media for a while and when I finally took the leap to work with her my mind was blown. It was like we had known each other for years. She helped me find strength to quit a toxic job and believe in myself. I also feel like I healed from my past without having to incessantly revisit it. She walked with me through my personal comeback every step of the way. I honestly feel more in control and less anxious than I have in my entire life. DO NOT, I repeat, DO NOT miss a chance to work with her"
"Christy is absolute magic. I have never had a bad session and her work has helped me with anxiety, sleep, energy, and relaxation. She helps guide you towards giving yourself permission to live in your authenticity and shine your light everywhere. "
"The only way I can think to describe my time with Nichole is blessed. I've grown a lot over the years and can trace Nichole's influence back to day one. I am a thinker and have a lot of what ifs, anxieties, and deep thoughts. I know every time I connect with Nichole I will leave feeling powerful and in control. Life feels limitless and mine to own. Her impact is so strong that even in my weak moments, I hear her voice in my head telling me, "You are THAT girl. You are fucking powerful. This life is yours to mold."
"Christy is amazing. So understanding, sweet, with a TON of wisdom. I've been fortunate enough to interact with her a handful of times and leave every time feeling seen, heard, and guided in the most highest of senses and in the safest of spaces. Highly recommend and am so grateful someone like her exists. Consider this to be your message to get working and connected with her.
Nichole Eaton is has been helping people reclaim their power for over 15 years as an intuitive therapist, two-time best-selling author with her newest book Rock Your Comeback: The Down-to-Earth Guide to Reclaiming Your Power, host of the Rock Your Comeback podcast, and creator of the online community The Comeback Club. She has brought dynamic transformation to thousands of clients with her unique style that interweaves her experience as both a mental health counselor and an intuitive. Nichole has a passion for helping others break through blocks and reconnect with their personal power to completely transform their life.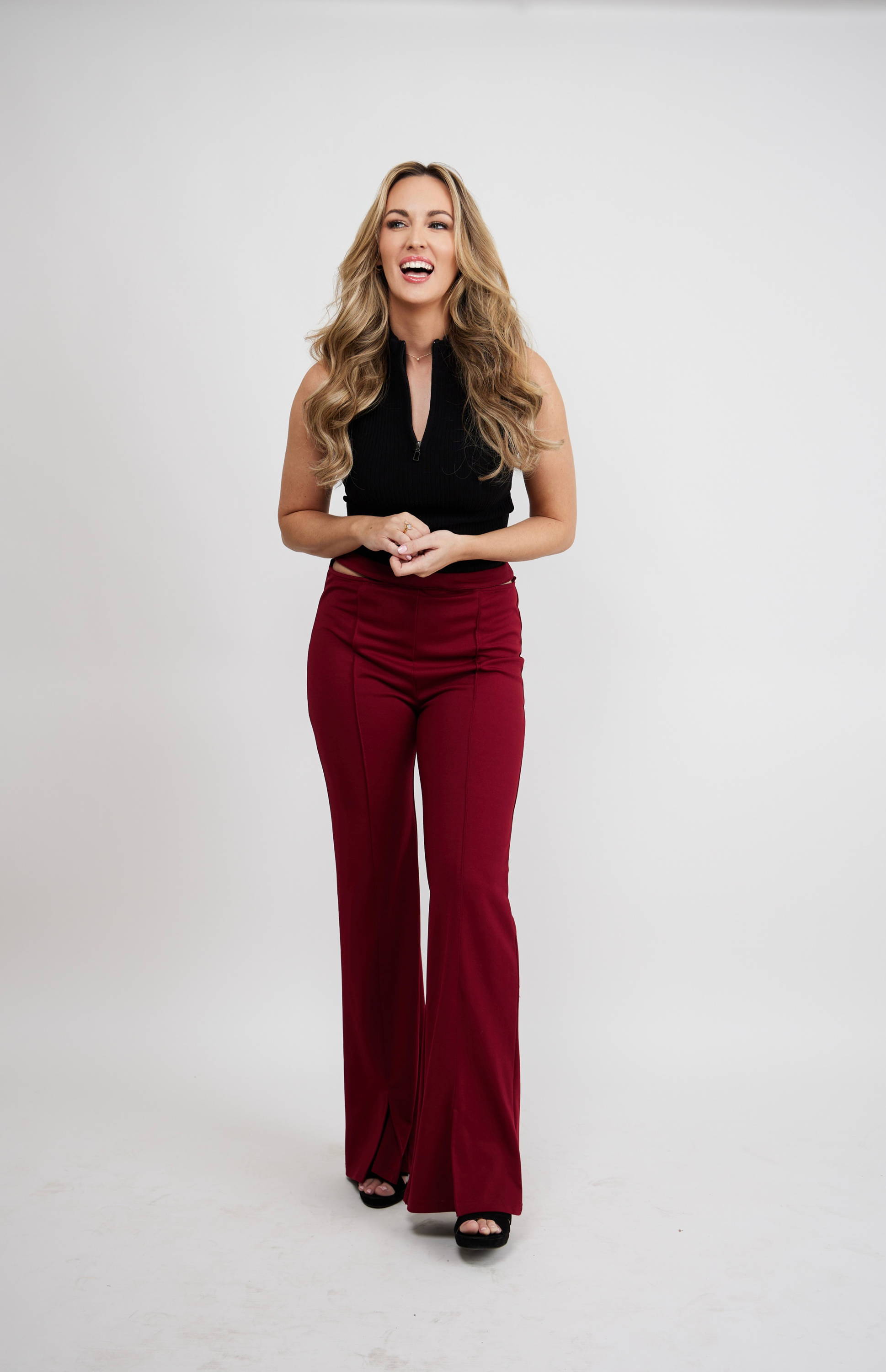 Christy Forsyth has been a professional in the helping field for over 23 years. She combines her well-rounded experience as an Intuitive, Licensed Mental Health Counselor, Certified Life Coach, Energy Healing Practitioner, and Certified Clinical Hypnotherapist to provide a service she calls Soul Therapy, an intuitively-led life coaching experience. She is also the creator of the Clarity by Christy Membership. Christy uses her ability to connect with energy and Angels to help support people in creating their most aligned and joyful life path. She has helped thousands of people to navigate their spiritual awakening, master their energy field, and transform their lives for the better. She is passionate about helping people to deepen their spiritual connection, understand their intuition, and connect with a life that is filled with magic and purpose.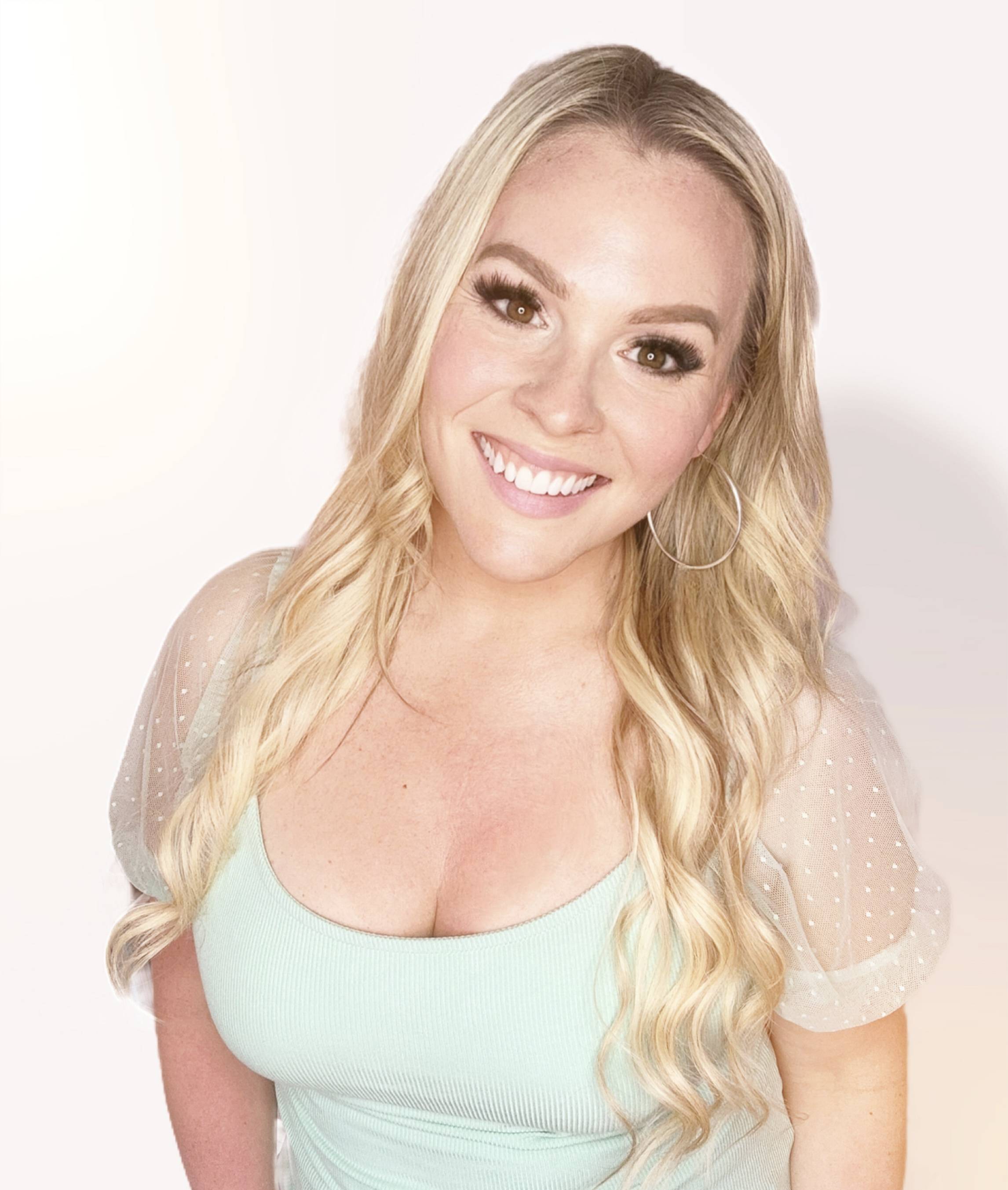 Come with a friend to save: Options from $1000-$2500
Ready to Jump into your glow up?
DON'T MISS THIS LIMITED OFFER
This immersive experience is exclusive and is built for those who truly are sick of their bullshit and are ready to take their lives to the next level. Space is limited.
nicholeeaton.clarity@gmail.com