September 28, 2023
6 P.M.
New York Sport and Fitness
134 w. Water St 14901
Join Nichole Eaton and Heather Maio for their first LIVE PODCASTING event together!
Combining two of your favorite podcasts into a live event where we will talk about

- getting back into your routine post summer
- the release that comes with the fall season
- coming back into better habits
- resetting with your life
- reconnecting with yourself

Hang out after the full discussion followed by an open Q&A where you get to ask your questions and have them answered!
Take a moment to create space just for you to set up and create a new routine for the rest of the year.

This event is the perfect opportunity to get back on track with your mind, heart, and spirit.
Bring a friend and come hang, learn, and grow with like minded friends for a fun inspirational evening.

If you are an ANNUAL COMEBACK CLUB MEMBER, this event is FREE to you! Just shoot Nichole an e-mail to let her know you're coming: Nicholeeaton.clarity@gmail.com

Not a member yet, but want the perks? Join here


Nichole Eaton is an intuitive therapist, two-time author, host of the Rock Your Comeback podcast, and creator of the Comeback Club. She has brought dynamic transformation to thousands of clients with her unique style that interweaves her experience as both a mental health counselor and an intuitive. Nichole has a passion for helping others break through blocks and reconnect with their personal power to completely transform their life.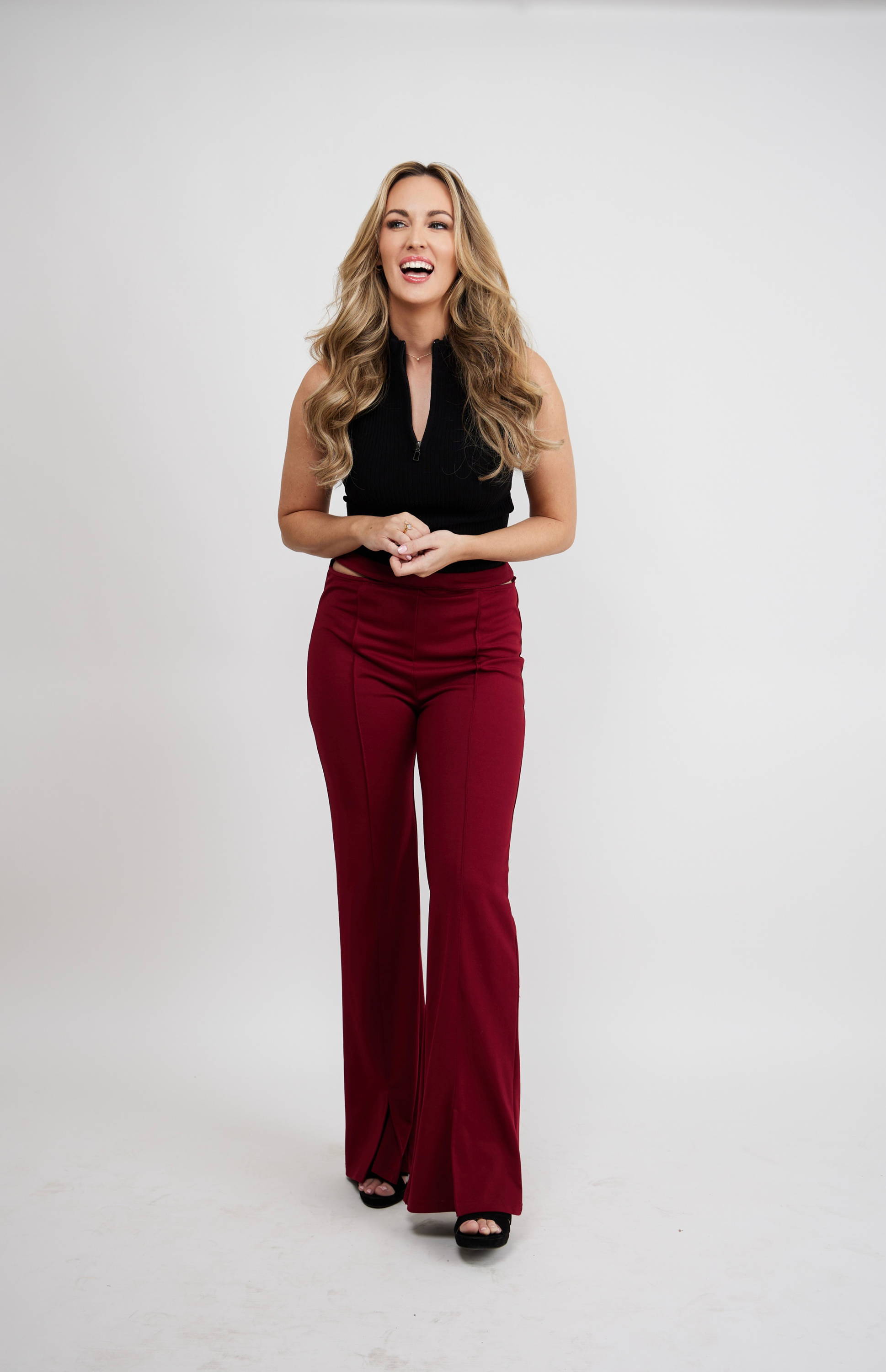 Heather Maio is the owner of New York Sport and Fitness, host of The Magic Mindset Podcast, and Author of Not Another Diet Book. She combines her knowledge of fitness, nutrition, and the psychology of behavior change to help women live their best life. Combining gratitude, discipline, self-awareness, and some bullsh*t calling she believes anyone can reach their highest potential. It is her calling to help facilitate that.