because creating a year you actually love is at your fingertips!
If 2023 wasn't your cup of tea, we've got you covered...with beer, wine, charcuterie and uplifting, good conversation! Come hang with us and let us help you step into your Best Year Yet! This live podcasting event includes some of your favorite gals around Charlotte like, Nichole Eaton from Rock Your Comeback Podcast, Charisse Holliday from Look Love Babes Podcast, and Kacey Johnson from The Chick Chat Collective Podcast. Join us for beer, wine, and charcuterie (included in your ticket) for an in person, fun conversation about how to make this year your best year yet! Connect with other girls who love a personal growth moment, and soak up all the inspiration to get your heart and mind started on your inner glow up for 2024!
Location: The Stead at Farmington
914 Grays Mill Rd
Charlotte, NC 28215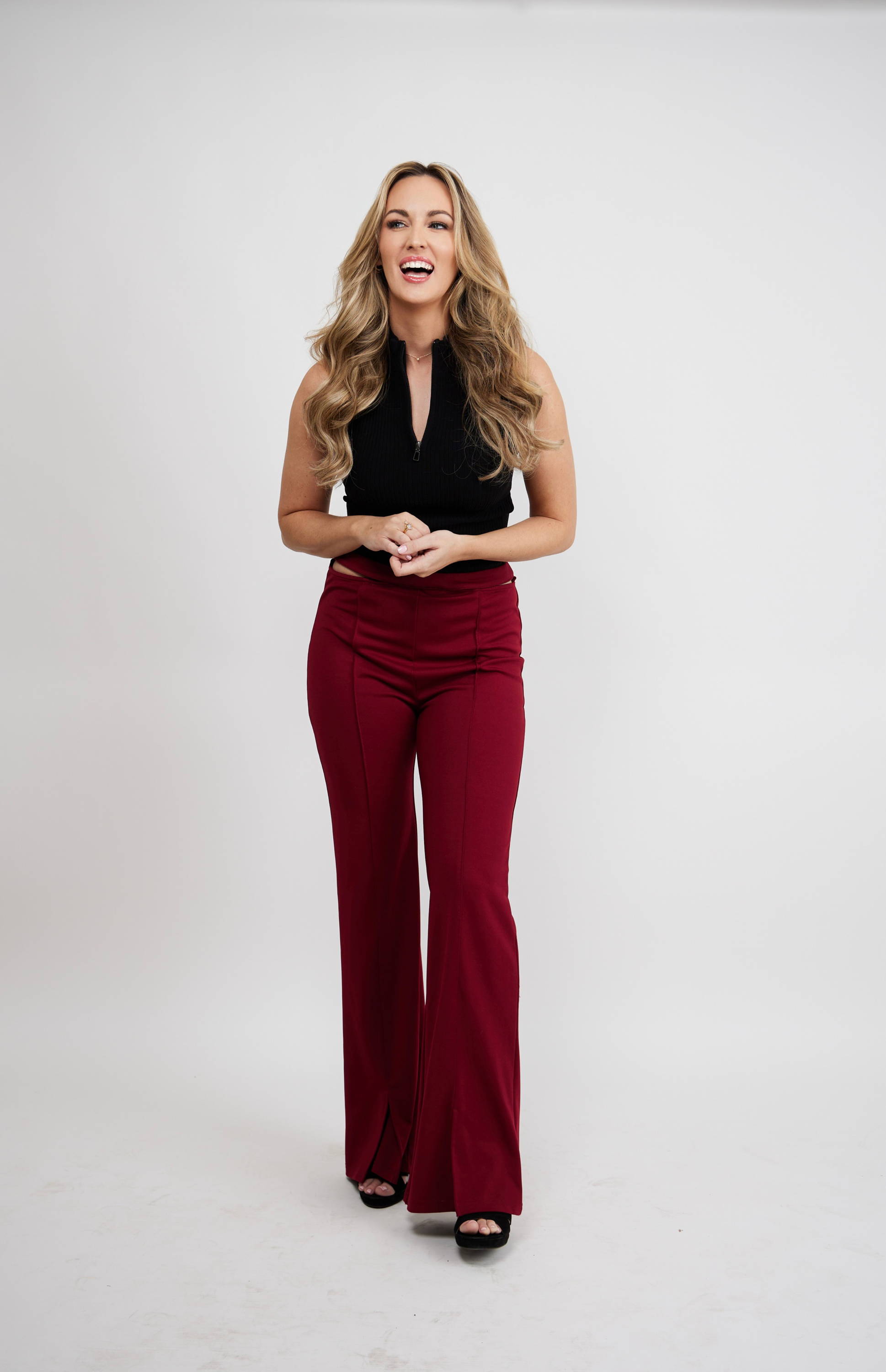 Nichole Eatonis an intuitive therapist, two-time best selling author of the books Rock YourComeback: The Down-to-Earth Guide to Reclaiming Your Power and Rock Your Soul.She's the host of the Rock Your Comeback podcast, and creatorof the online space The Comeback Club. She has brought dynamic transformationto thousands of clients with her unique style that interweaves her experienceas both a mental health counselor and an intuitive. Nichole has a passion forhelping others break through blocks and reconnect with their personal power tocompletely transform their life.
Check her out:
www.instagram.com/nicholeeaton.xo
Listen to Nichole's Podcast here
Kacey Johnson is an entrepreneur, author, and host of the Chick Chat Collective Podcast. Kacey is the founder of Ladies Lifestyle Network, a Women's empowerment, professional networking and personal development company that hosts events and experiences that highlight local women business owners and encourages networking at their events and offline within the community. Kacey founded LLN in 2019 in Charlotte and quickly expaned into Austin, TX and NJ post pandemic. LLN is now in Richmond, VA and Nashville, TN as well and will expand into 10 additional cities in 2024. She is a visionary and has a passion for curating amazing events for women. Events that bring women together and allow for growth, expansion, inspiration, and connection. Kacey's passions also include her 3 children and husband Tyler, as well as growing her businesses and inspiring women (and moms) to go for it!
Check her out:
Listen to Kasey's Podcast here
Email: klaird411@gmail.com OR ladieslifestylenetwork@gmail.com
www.instagram.com/kacey.n.johnson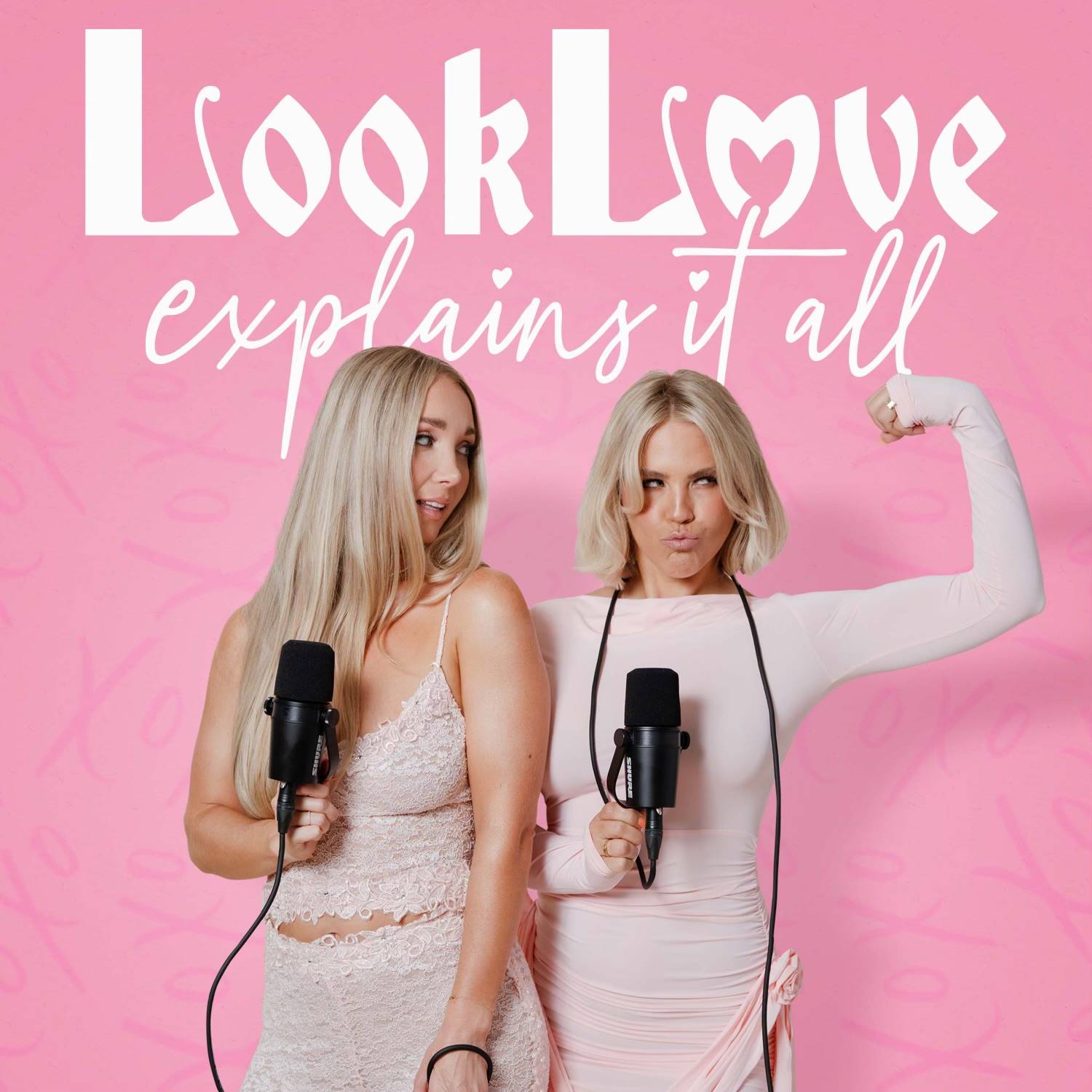 Sabrina and Charisse are the BFF duo behind the wildly successful hair and makeup company, LookLove. They constantly find themselves talking about things way beyond beauty and figured the podcast world could make way for two blondes that thrive on transparency and keeping it real. Entrepreneurship, pop culture, sex, money, marriage, life-no topic is off limits. Come listen, giggle and maybe gasp with the LookLove girls who probably won't explain much, but it's guaranteed to be a fun ride!
Check them out:
https://www.looklovebeauty.com/podcast
https://www.instagram.com/looklovebabes/