Charlotte Favorites: The Manchester 1812
A little something for everyone with surprises around every corner.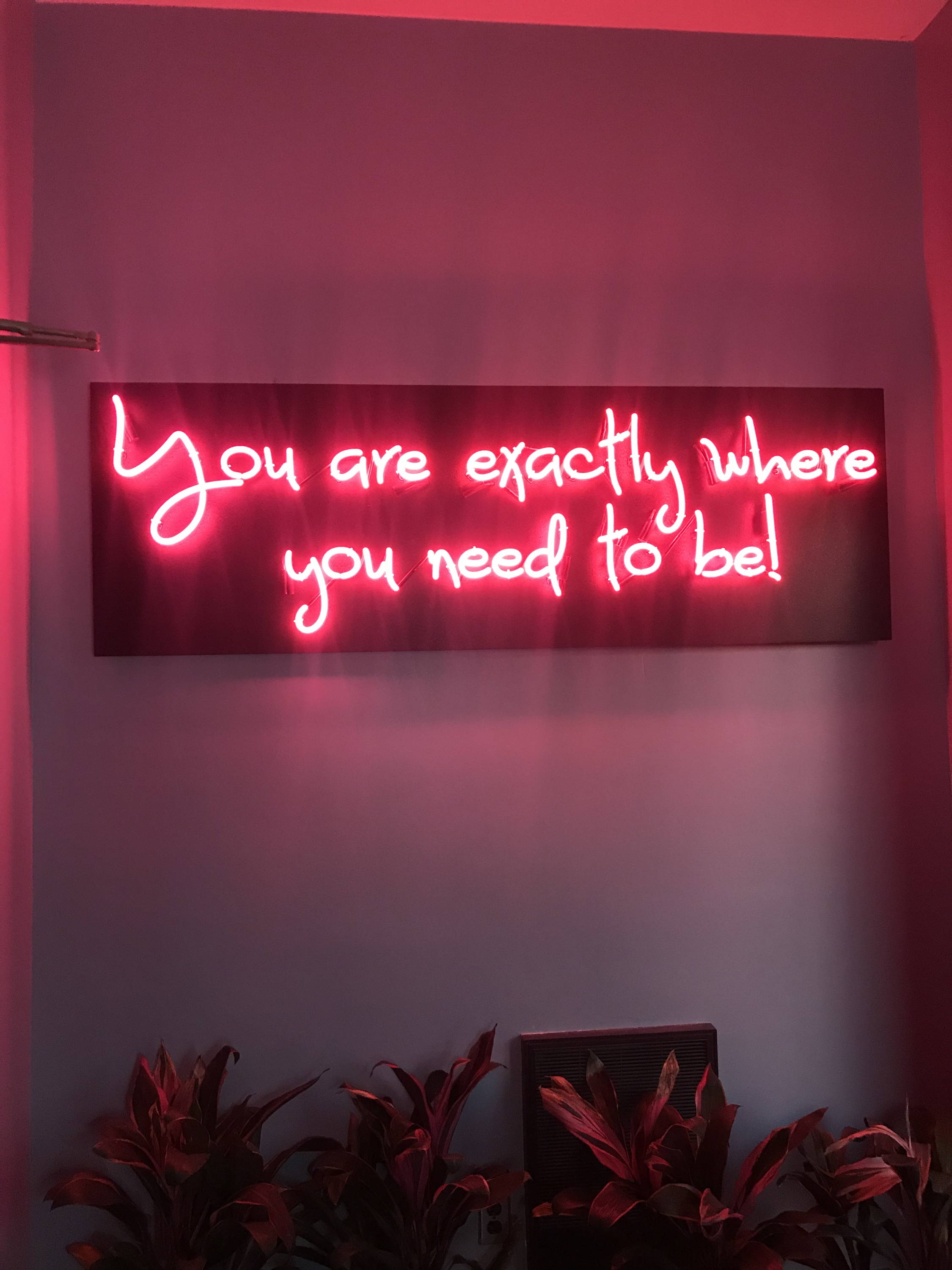 Skip it and summarize: This restaurant/bar combo has a little something for everyone with surprises around every corner.

Located in the heart of Southend Charlotte, across from another fave of mine, Tupelo Honey, The Manchester has a little something for everyone. A separate whole bar area designed with bird cage chandeliers suspended from the ceiling. The lighting and booth seating in the dining room, give it a modern yet cozy feel. A summer's night can be spent out on the patio.
The Manchester is a poppin' little place that does not take reservations for parties less than 8, so plan on waiting a good half hour or more to get seated. The good news is they take your phone number so you can wander around taking in Southend while you wait.
With a group of 5 ladies we all loved our meals. My meal included the Bishop's Chicken which is fried chicken bites tossed in a special honey sauce topped with candied pecans, sesame seeds, and chopped scallions over rice.
Don't tell anyone but there's a prohibition themed speakeasy underneath The Manchester. You need a password though, which you can find located on Room 1812's Instagram story renewed daily! Learn more about Room 1812 here.
$$: The Manchester is comparable to an average in Charlotte, averaging around $20 per entrée, not including any beverages.
Bonus, there's a GIF maker when you walk in. Yep – you and your friends get to pose under a sign boasting "You are exactly where you need to be" for all of your social media fans to fawn over.
Why you should go: It makes for a great girls/guys night, Instagram story, and you get to sneak downstairs through a door hidden in the wall to Room 1812 and see what all the buzz is about!
The Manchester
1812 South Boulevard Charlotte, NC 29203
Opens Monday-Friday at 11am Sat-Sun at 10 am (serving brunch)
Suggestions
Make sure to snap a GIF in the entrance way and don't forget to slip downstairs and scope out their speakeasy, Room 1812.
$$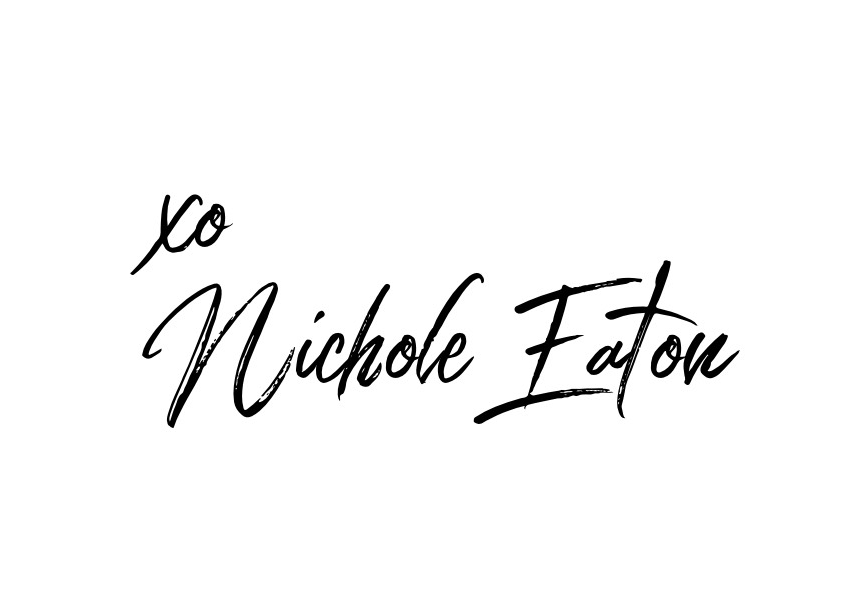 Make sure to keep up with all of my adventures as a newbie in Charlotte on my instagram.