Charlotte Favorites: Hoppin' CLT
Let's face it. You're life needs a self-pour beer/wine bar.
Skip it and summarize: Self-pour beer/wine bar… Need I say more?
Possibly the coolest place I have been to yet in Charlotte. The atmosphere is chill, open, and covered in good vibes and patches of moss. This is the perfect hang out spot, instead of waiting in line to have a bartender pay attention to you on a Saturday night, you and your friends can take it upon yourself to pour as many (or few) drinks as you wish. You can even just simply sample the wide selection of local and international brands, rinsing out your cup (or get a new one) in between pours.
When you check into Hoppin' you give them your credit card to have on file and they give you a wrist band in exchange. This wrist band activates each tap. You simply scan your wristband and then fill up your cup as much as you wish. Your wristband has a 32 oz. limit which you can always reload (unless you're deemed too intoxicated.)
Hoppin' has on tap over 60 beers, wines, and even kombuchas. There's plenty of variety. Taps include local brands, too!
$$: Each tap varies in price from 20 cents an ounce to $3. Be extra mindful that you are paying for what you are filling up. Seems like a simple concept but your final bill can sneak up on you. I spent around $16 for a couple glasses of vino but a few girlfriends ended up with $40-$50 bills.
Bonus,Your dog can come! The night I went they had a food truck and live music. When the live music ended, they played 90s music which always makes my heart skip a beat.
Why you should go: Hoppin' is the absolute perfect place to have a chill night out with your favorite people. Spend less time in line and more time with the people you love.
Hoppin' CLT
1402 Winnifred Street,
Charlotte, NC
Opens at 4 p.m. Mon-Thur, 3 p.m. Fri, 11 a.m. Sat & Sun
Suggestions:
If you're not a beer person, this place is still fantastic with a whole area devoted to wine and kombucha.
Bonus feature: You can make MIMOSAS by loving on their OJ or Cranberry taps!
$-$$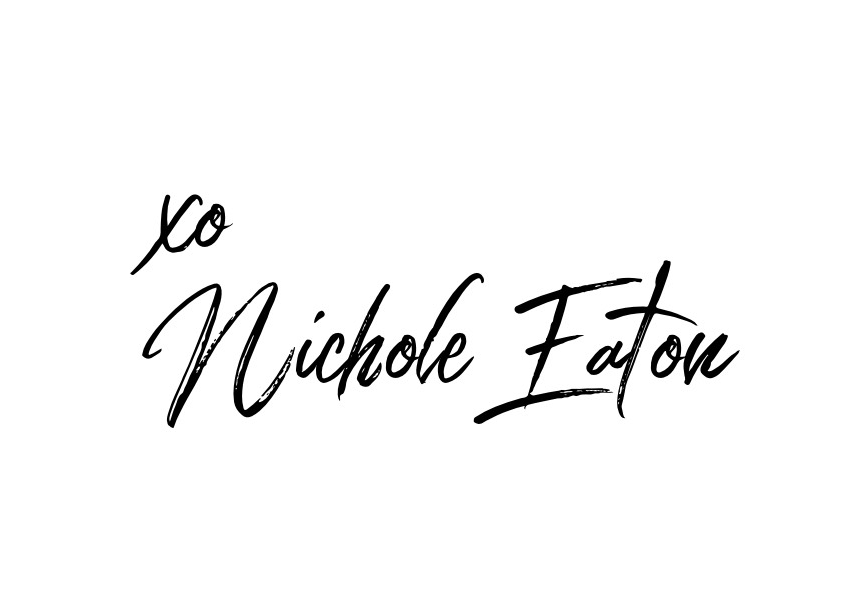 Don't forget to follow my adventures as a newbie through Charlotte on my instagram.