Introducing Your BEST Sunday EVER
For the next 24 Hour use Discount Code: 10OFF
at check out for $10 off your event ticket
Join House of Hips Owner and Award-Winning Dance Instructor, Bobbi Huston, and Published Author, Podcast Host, and Seasoned Intuitive Therapist, Nichole Eaton for the BEST Sunday you've ever had. Welcome to High Vibe Sunday. Our goal: Boost Your Mood, Shake Your Booty, and Design Your Future. Designed by two northern transplants to help women in our area connect, get inspired, and shake what their momma gave them! If you're like us and buried to your elbows in laundry, work, or kids and need time just for you, you'll want to register here. We know exactly what it's like to forget who you are. We're here to remind you, you're a powerful badass. Join us to shake your booty to late 90's throw backs and present day Megan Thee Stallion-esque tunes, learn about yourself and the power of creating a life you're wild about, and get some time to focus on yourself. Day dream a little, and, most importantly, have FUN. IN PERSON SPACE IS LIMITED.
Not in South Carolina? No problem! We are ECSTATIC to offer a VIRTUAL option in addition to our IN PERSON option!
May 22, 2022
12 p.m. - 3 p.m.
Tega Cay Shore Club
15083 Molokai Dr
Tega Cay, SC 29708
OR
JOIN US VIRTUALLY BY CHOOSING THE VIRTUAL OPTION
AT CHECKOUT
(a link to LIVE STREAM will be sent, replay will be immediately available)
Connect. Create. Shake Your Booty
1 hour of Hip Hop Fitness with House of Hips, Award Winning Dance Instructor, Bobbi Huston to cut loose, shake what your momma gave ya, and have one hell of a time


1 Hour of a Powerful Manifestation and Mindset class with Author and Therapist, Nichole Eaton to help you refocus on feeling empowered in your own life, to make changes, and learn the basics of manifestation.


20 Minutes of Meditation to clear your energy, pull in your manifestations and get you set up for a positive, great week.


Time to connect with like-minded local friends!
Do I need to know how to dance:
No dance experience necessary. All fitness levels welcome. JUDGEMENT FREE ZONE.
What should I wear:
Wear comfy clothes! We suggest yoga pants, sweatpants, or anything you can freely move in.
What should I bring:
We suggest bringing a water bottle, notebook, and pen. Possibly a change of clothes if you're a sweaty betty. We will have HIgh Vibe T-shirts for sale through the Classy Queen Boutique!
What is the play list like:
Songs from Cardi B, Meg Thee Stallion, Ludacris, Pitbull, Tyga etc.
Who's invited:
We love everyone but this event is Women only and for Adults only (18+) in person.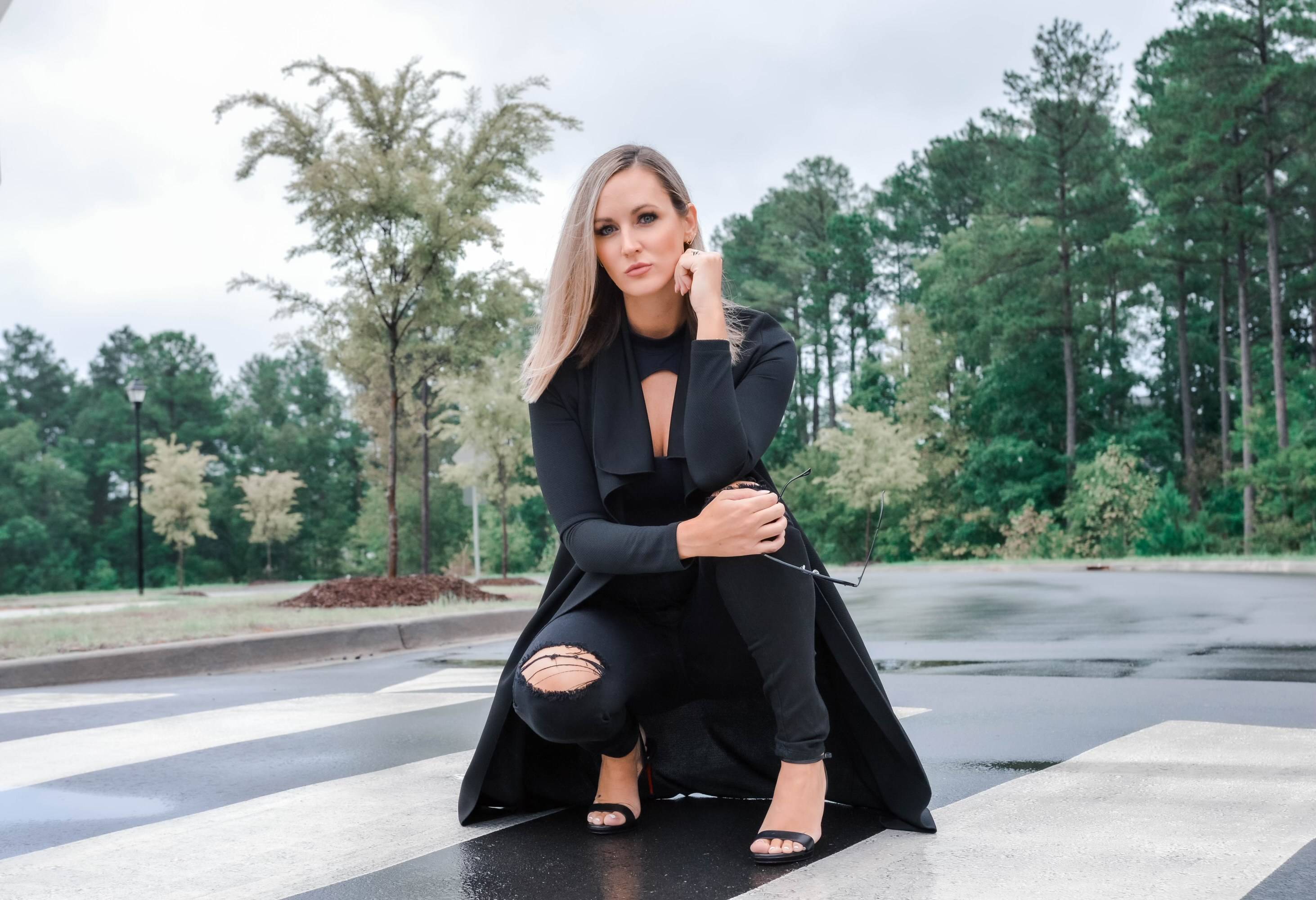 Nichole Eaton is the Author of Rock Your Soul: The Down-to-Earth Guide Mastering Your Mind and Host of the Rock Your Soul Podcast. With over a decade of experience working one-on-one with women, as a Master's Level, Intuitive Therapist, Nichole has helped thousands of women step fully into their personal power and to remember who the eff they are. Nichole co-created a Motivational Speaking Event, Clarity Connects, that is in its 6th year and annually hosts over 450 attendees and speakers from across the globe.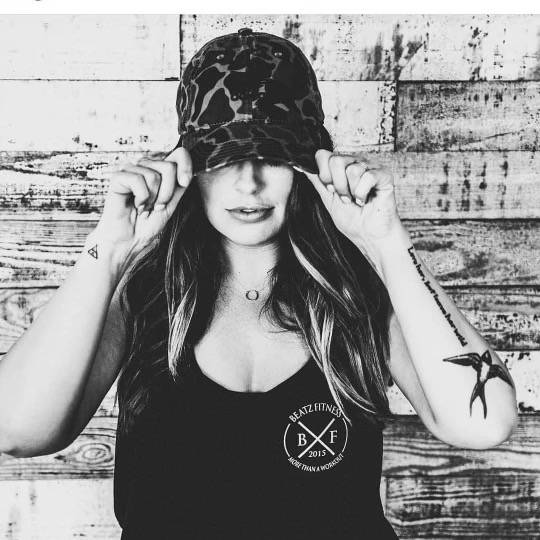 Bobbi is an award-winning dance fitness instructor. She has been teaching dance fitness for the last 13 years in Columbus, Ohio, where she won BEST OF 2020 before relocating to the Charlotte Metro area. Throughout her career, Bobbi has specialized in Hip Hop and Latin Dance fitness and prides herself in providing a space for women, especially mothers, to find themselves again through dance fitness. In addition to leading thousands of women through dance, Bobbi has also been honored as a female business owner through Dress For Success, as well as an honorary speaker at the Columbus Women in Business event helping women connect with their superpower.